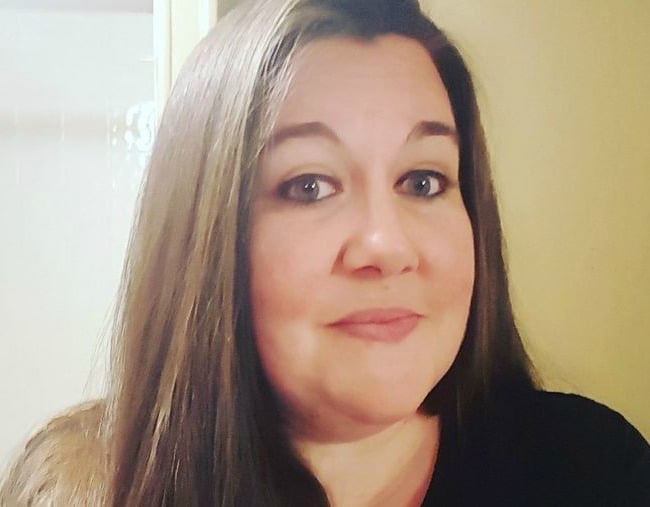 These photos are enough to make you get up and unplug your phone charger right now.
Courtney Davis's 19-month-old daughter stuck a charger in her mouth late last month. The result was a shocking-looking burn.
"We went to the doctor who confirmed that it was an electrical burn," the mum from Kentucky explains. "There was nothing they could put on it, due to her being able to lick it.
"Any other day my charger wouldn't have been plugged up in her reach, but because of a bunch of stuff going on that day, I didn't have time to move it. It took all of a few seconds for her to get burned. She had never tried to put it in her mouth and she had never messed with it."
Davis took photos of the burn on her daughter's face, day by day. After a few days, she put them on Facebook.