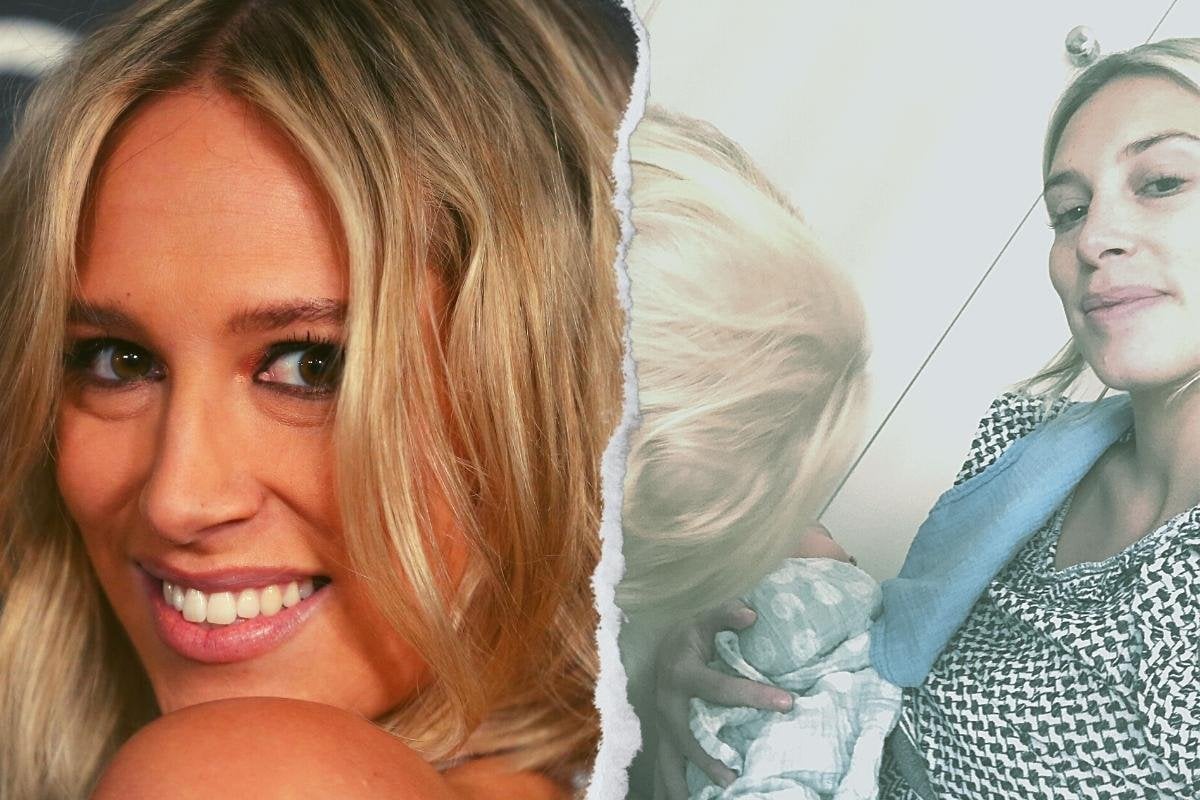 Phoebe Burgess was never comfortable with the title of NRL 'WAG'. It felt demeaning to her, homogenous. As if all women who are partners of football players can be reduced to a single identity.
In reality, the women she met after she started dating South Sydney Rabbitohs player Sam Burgess in 2014 were a diverse bunch. Some were stay-at-home parents. Some had married young. Some owned businesses or had "normal" full-time careers.
Phoebe, who was then a journalist writing for Cleo magazine and appearing on 9News, imagined herself among the latter group.
"I didn't think, at that point, that I would have to sacrifice anything in my life to be able to be with the person I loved," she told Mamamia's No Filter podcast. "I was under the impression that I could have both; that I could have my career over here in magazines and a fledgling role on television, and be with the person I loved. I thought that could be how it was."
But, Phoebe said, somewhere during their five-year relationship, the 'rules' changed. Married to one of the highest-profile players in the NRL, she found herself conforming to something far closer than the 'WAG' identity than she ever imagined. 
"It was private. It was under lock and key."
After eight months of dating in private, Phoebe Burgess went to watch her then-boyfriend play for the first time. 
She remembers it feeling like a big deal. Where would she sit? Who would she sit with? She remembers people staring at her, and the cliques that already existed among the women; some wanting to get close and find out all they could, while others sat back and observed.
Read more: Phoebe Burgess kept silent about her marriage breakdown. Two years later, she's found her voice.
It felt to her like by dating Sam, she was also joining an institution, entering into an established and highly protective subculture. 
"No one was mean, no one was awful. There were no really horrible scenarios, It was just weird," she said. "It was a different way to be in love. It was a different way to get to know somebody."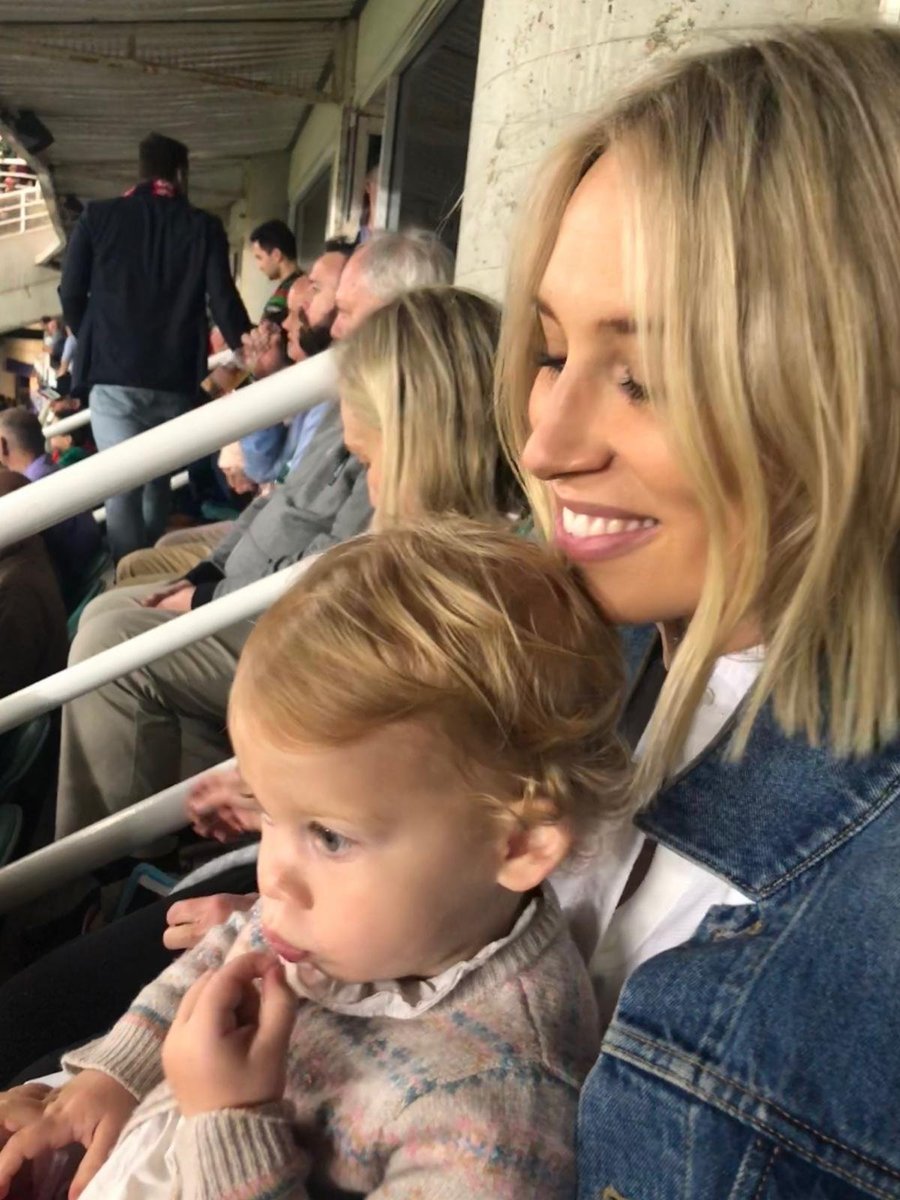 Even amid her husband's lewd video-call scandal, Phoebe showed up for his next game with a smile on her face. Image: Supplied.