We've rounded up all the latest stories from Australia and around the world – so you don't have to go searching.
1. New research: Autism is different in the brains of boys and girls.
For every one girl diagnosed with autism, four boys are diagnosed.
A new study published in the journal Molecular Autism attempted to discern why, and found the corpus callosum — the largest fiber bundle in the brain — was different in boys and girls.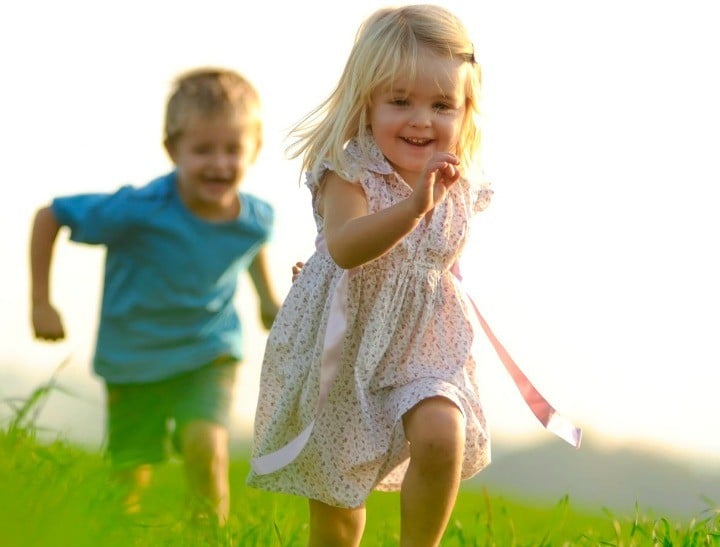 The research also found that the behaviour of girls with autism compared with those without, was far different, than that among boys.
TIME reports another study in which symptoms of autism varied between boys and girls, perhaps leading to why girls are less diagnosed.
2. Indonesia says it no longer needs Australian aid.
The Indonesian government has claimed the 40 per cent aid cut unveiled in Australia's latest federal budget was not because of the Bali Nine executions, but because the nation no longer needs our assistance.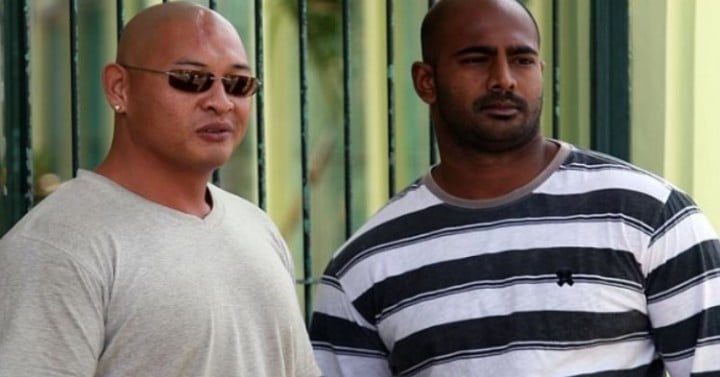 "Don't connect the two. I don't even want to raise the issue. The explanation by the Australian Foreign Minister is clear. We look forward to strengthening the partnership," Foreign Ministry spokesman Arrmantha Nasir said.
Fairfax Media reports the Indonesian government is now able to support its own development, and has even offered funds to the Solomon Islands and Nepal.
Related content: A guide to the winners and losers in Australia's 2015-16 Budget.
3. Woman allegedly stabbed to death by family member.
A woman in the Norther Territory is dead after being allegedly stabbed repeatedly in the stomach by a family member.
NT News reports police found the woman with stab wounds in her abdomen lying near the Katherine River, around 6.30pm yesterday.
"It appeared she had been stabbed multiple times with a star picket," police said.
Superintendent Louise Jorgensen said initial investigations indicated alcohol was a factor.
The victim was being prepared to fly to Darwin for further treatment when she passed away.
A 52-year-old woman has been arrested in relation to the murder.
So far this year, 24 women have been killed in circumstances of  intimate partner or family violence or alleged intimate partner or family violence: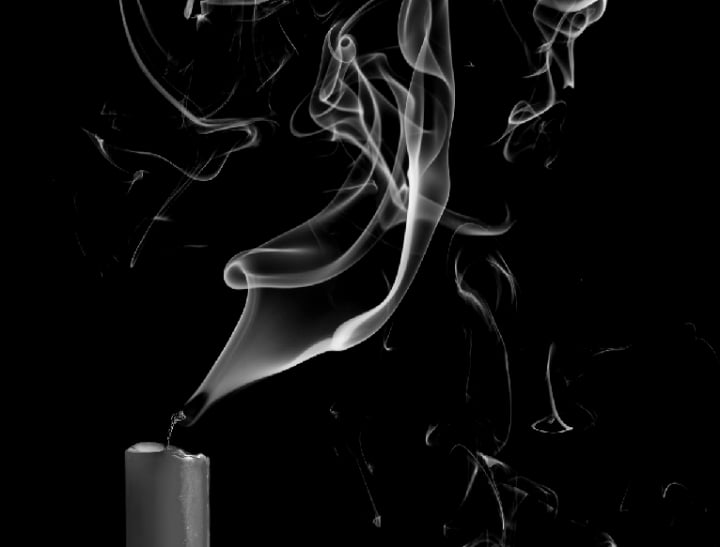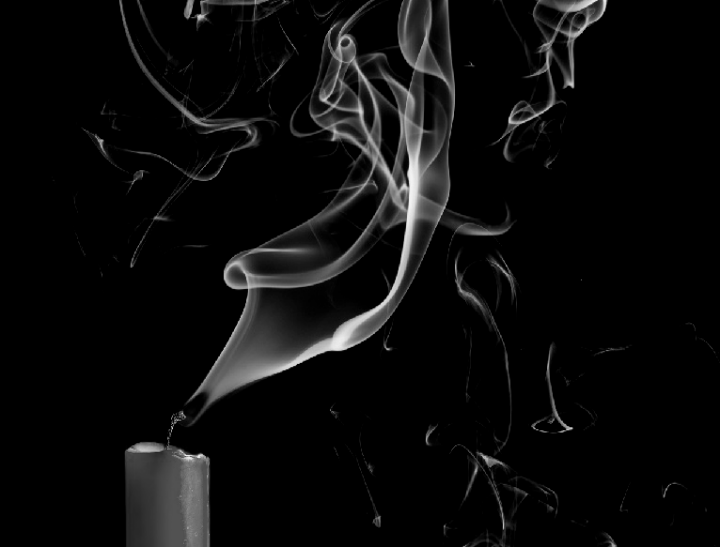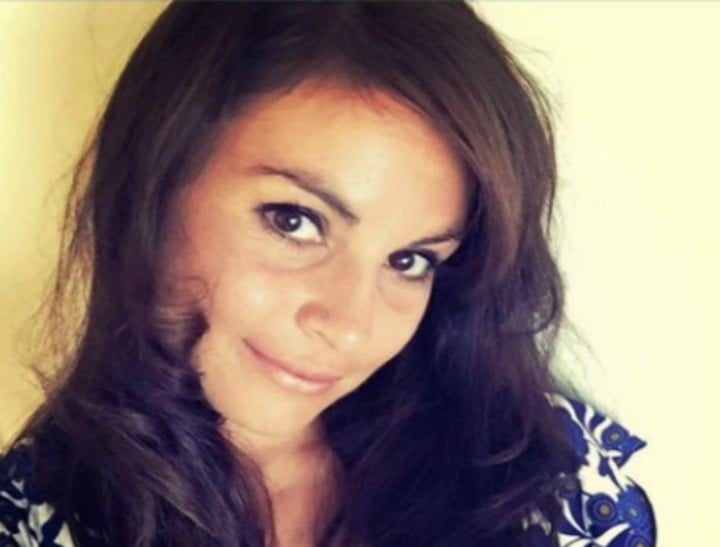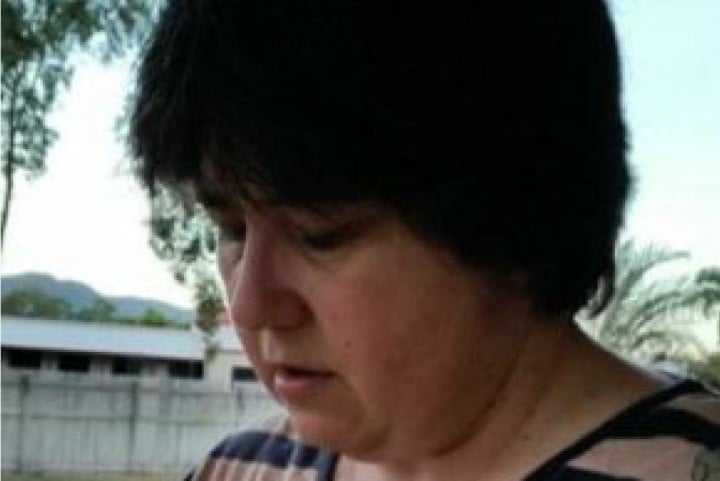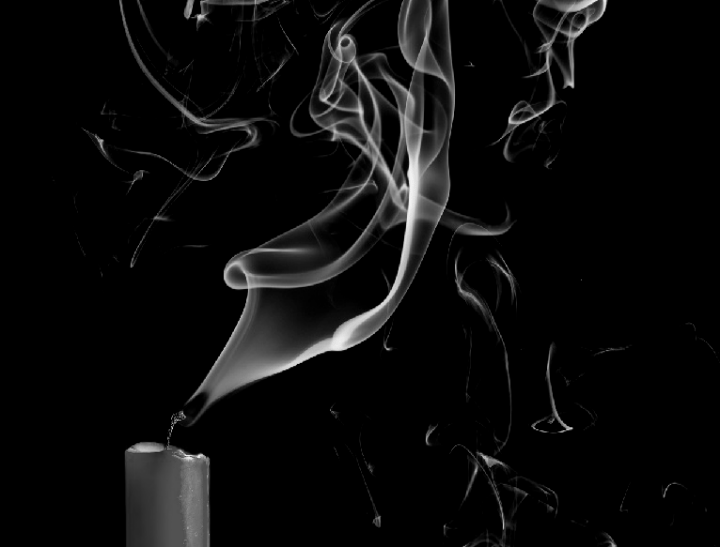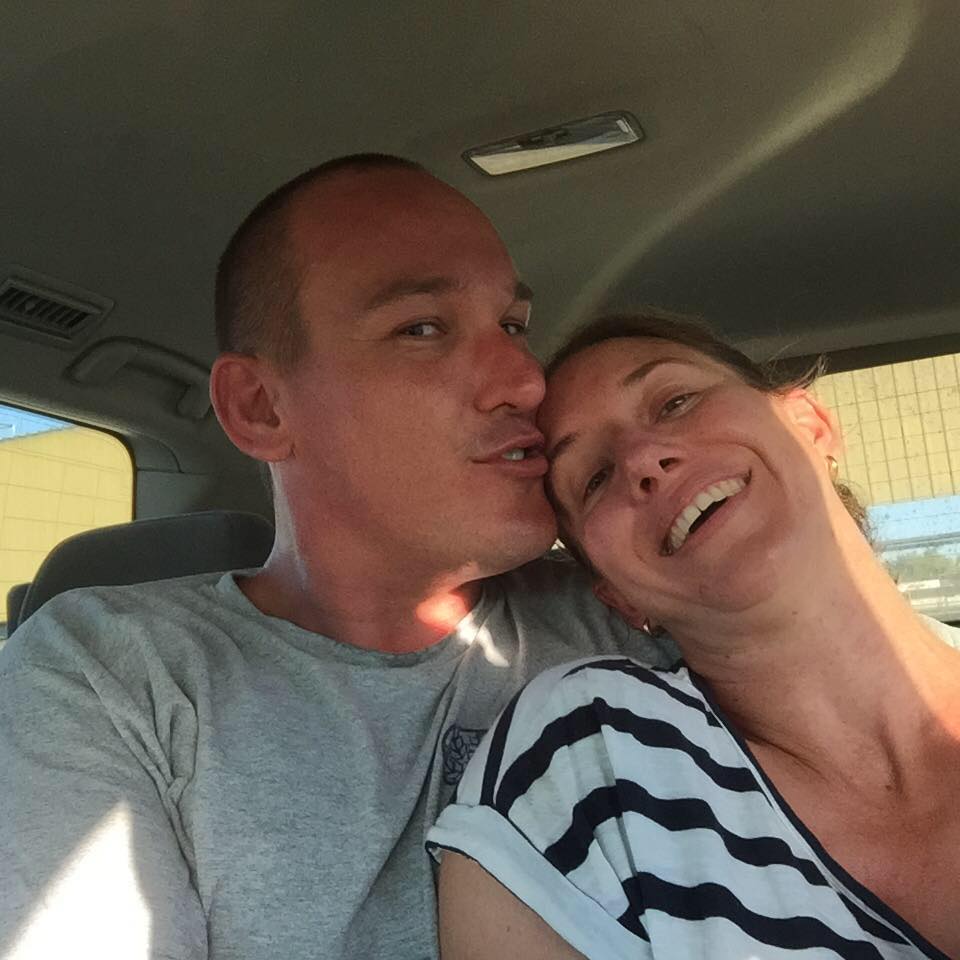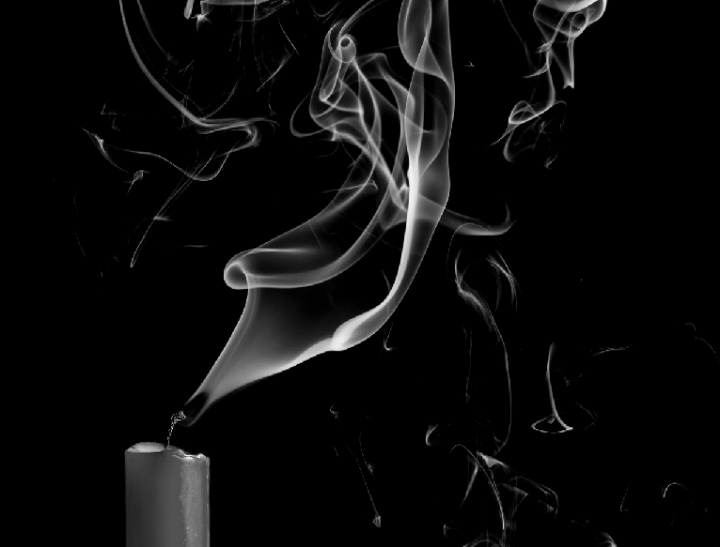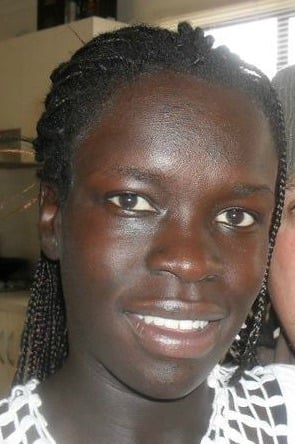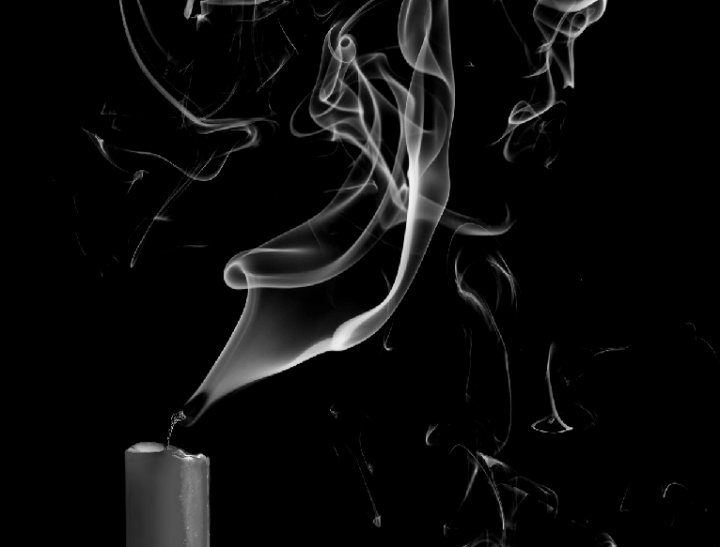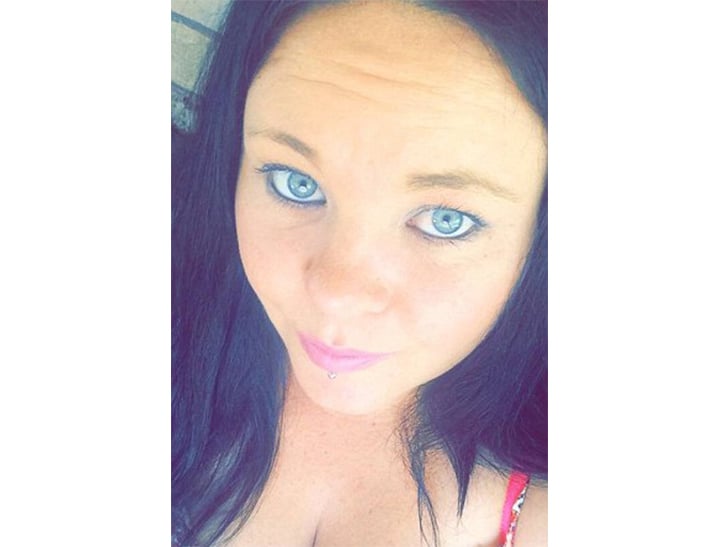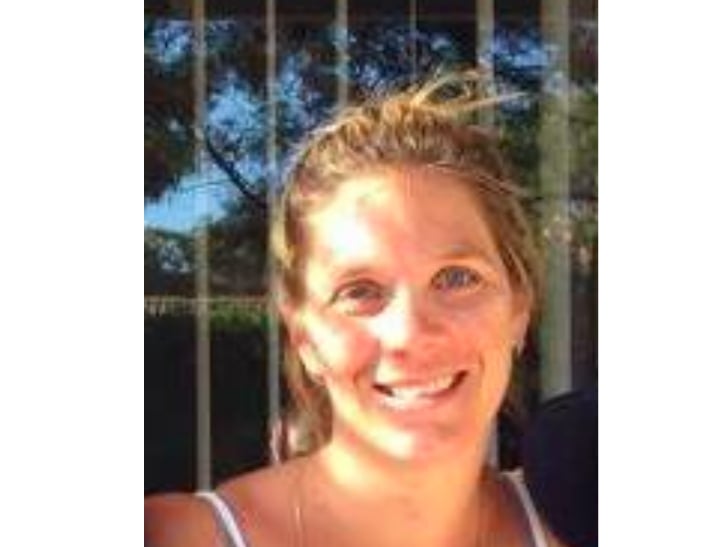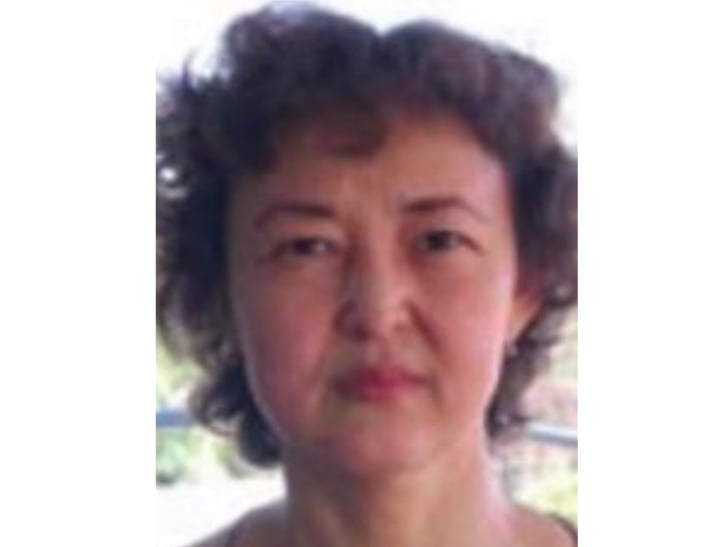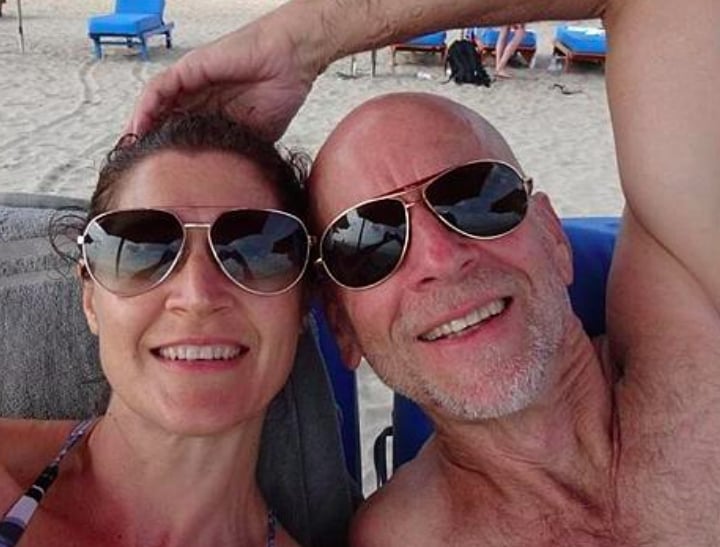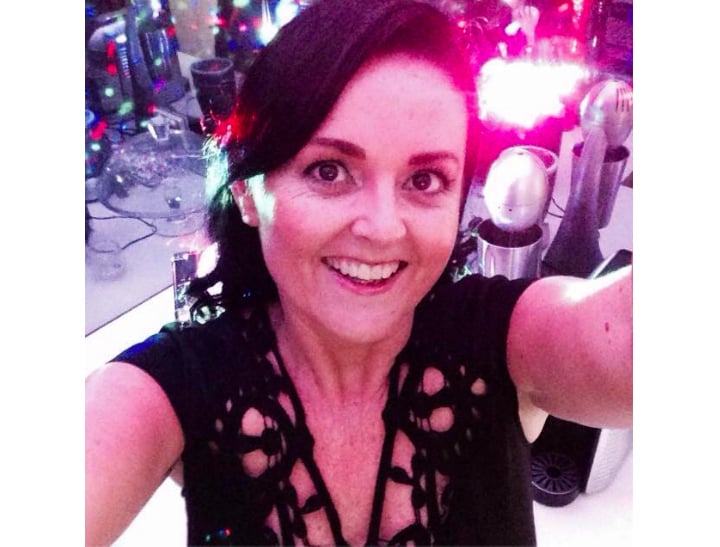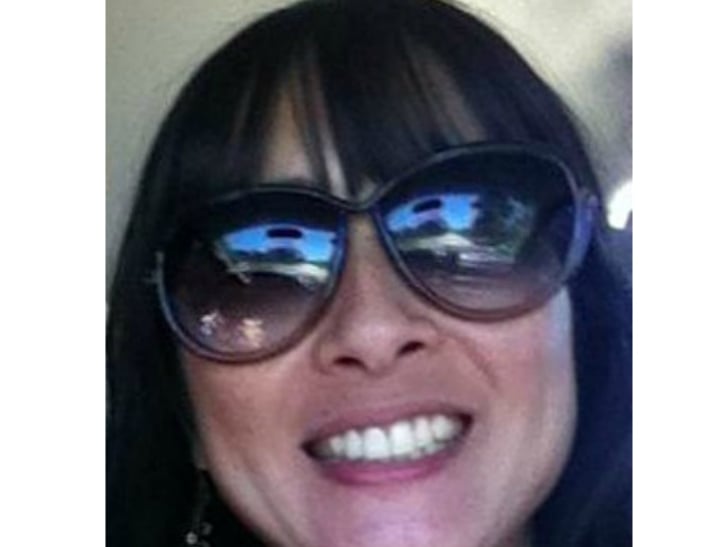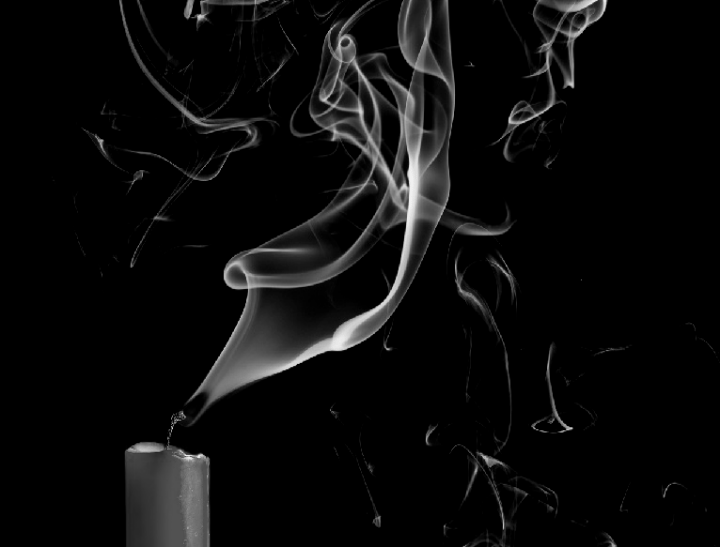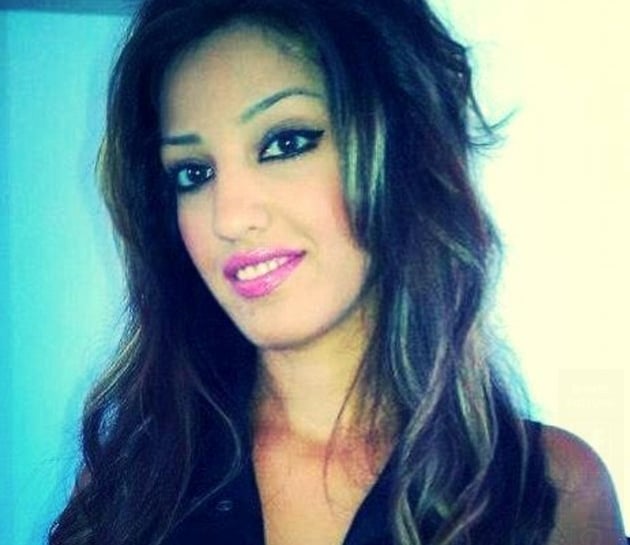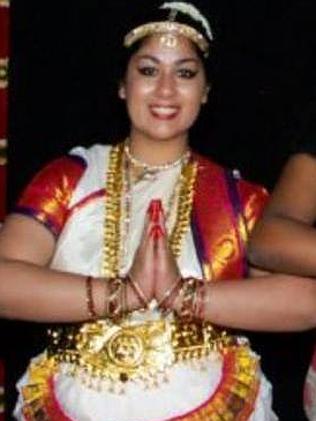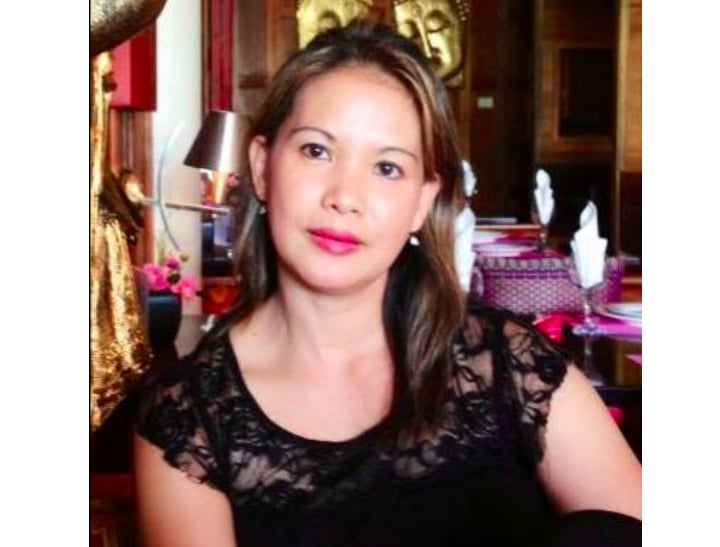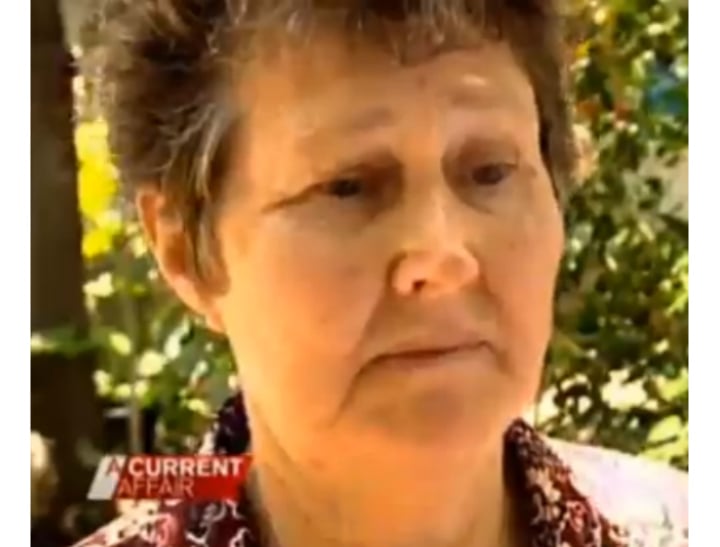 4. Five dead after train crash in Philadelphia.
At least five people have died and more than 50 have been injured after a train derailed near Philadelphia in America.
Anyone looking for Family/ friends or with questions about those aboard derailed #Amtrak train can call 800-523-9101 pic.twitter.com/RSlXZ8HLUV

— NYC Scanner (@NYScanner) May 13, 2015
According to ABC News, six of those injured are in a critical condition.
"It is an absolute disastrous mess. I have never seen anything like this in my life and most personnel will say that, as well," Philadelphia mayor Michael Nutter told reporters.
Authorities don't yet know what caused the train to derail, and 10 carriages to overturn.
The Amtrak train travelling from Washington to New York was reportedly carrying 238 passengers and five crew.
Do you have a story to share with Mamamia. Email us [email protected]
[post_snippet id=324408]
FROM OUR NETWORK