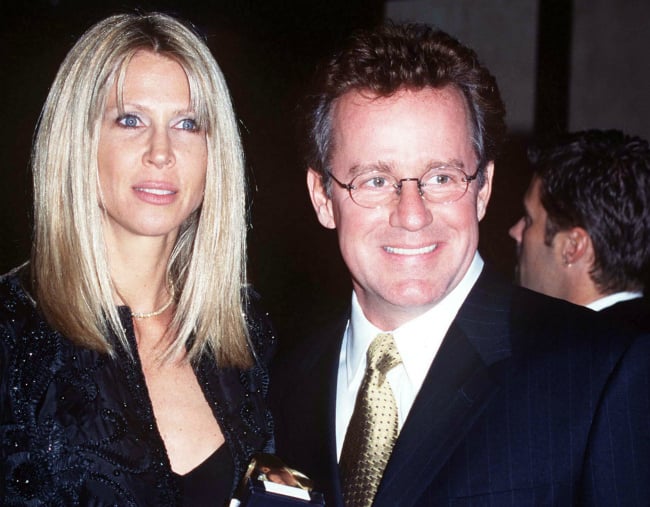 To fans of The Simpsons, Troy McLure and Lionel Hutz are two of the most iconic characters of the show. Yet from around 1998 onwards, the cheezy actor and the incompetent lawyer just stopped appearing on the long-running cartoon series.
It seems an almost trivial fact to bring up, but the story behind the characters' absence is one that's almost too tragic to believe.
Almost exactly 20 years ago on May 28, 1998, Phil Hartman – the talented voice actor behind the two personas, who was also known for his time on Saturday Night Live and leading role in 90s sitcom NewsRadio – was killed in a murder-suicide that no one could have predicted.
In the months and years that followed, his family, friends, colleagues and the wider entertainment industry struggled to come to grips with how his life ended that night.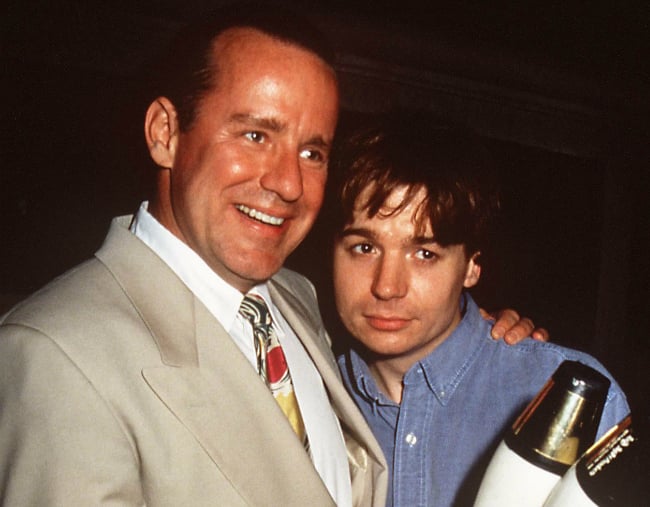 Hartman had got his big break in 1986 as a Saturday Night Live cast member alongside fellow comedians including Chris Rock, Adam Sandler, Chris Farley and Rob Schneider.
His next move was to join The Simpsons as the voice of two slightly pathetic - yet sympathetic - sleazeballs. In real life, his personality couldn't have been more different, described after his death as "man of tremendous warmth, a true professional and a loyal friend".
While lending his voice to cartoon characters, he also starred in family films Small Soldiers and Jingle All The Way and played news co-anchor Bill McNeal on TV sitcom NewsRadio.