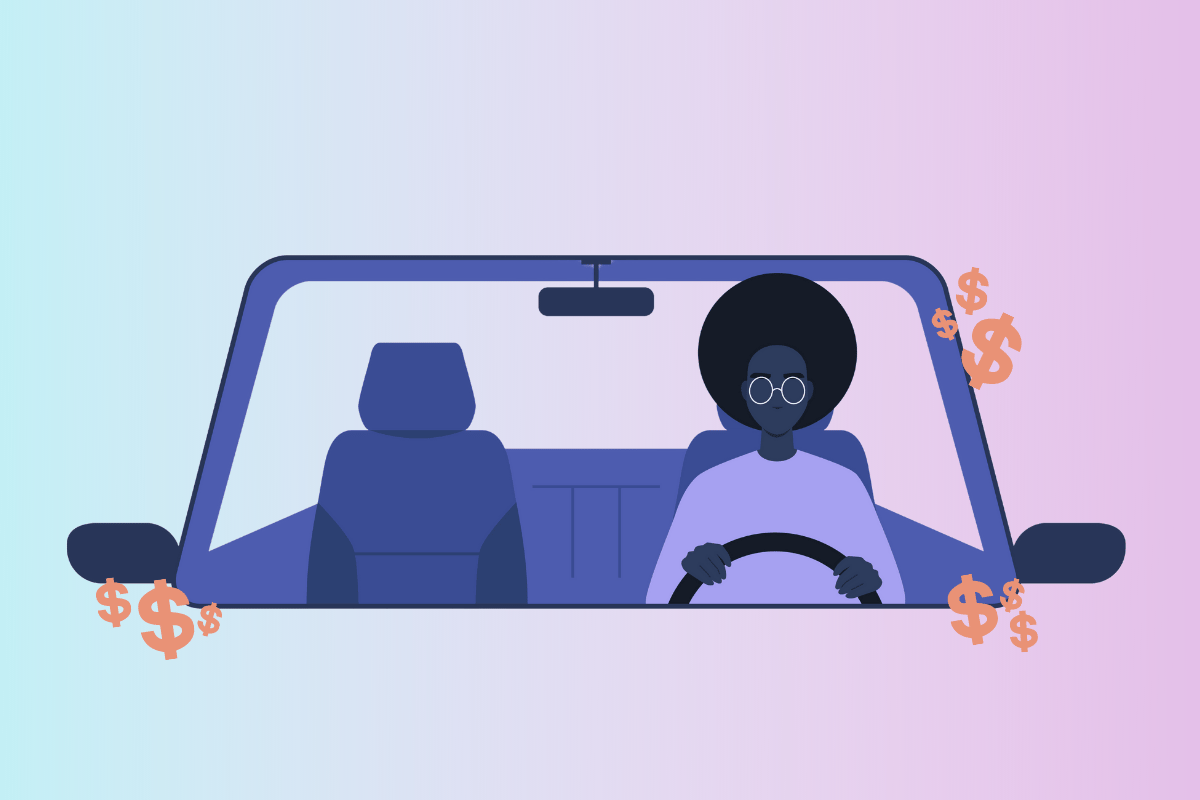 Every dollar we can keep when it comes to putting petrol in the tank is a dollar well saved. 
Considering the major petrol spikes currently being experienced throughout Australia, it's become more important than ever to scrounge and save every bit of extra pocket money we can. 
As petrol prices don't look like they will be going down anytime soon, it seems we will all have to find ways to make our money go further - and that can start by examining the ways we can save on petrol.
Watch: 4 money hacks that don't cut out your daily cup of coffee! Post continues after video.
From changing air filters, to downloading a number of fuel checking apps - here are seven hacks to save money on your petrol.
The 7-Eleven App allows users to opt for their preferred type of fuel and find the best current local price. You can even lock in the best local price for up to seven days on the app and get cheaper petrol!
Once locked in, users are able to present their 'My Card' to redeem the Fuel Lock offer until the expiry date. 
"We saved about $30 over both of our cars by locking the price in when it was cheaper," Jessica told Mamamia.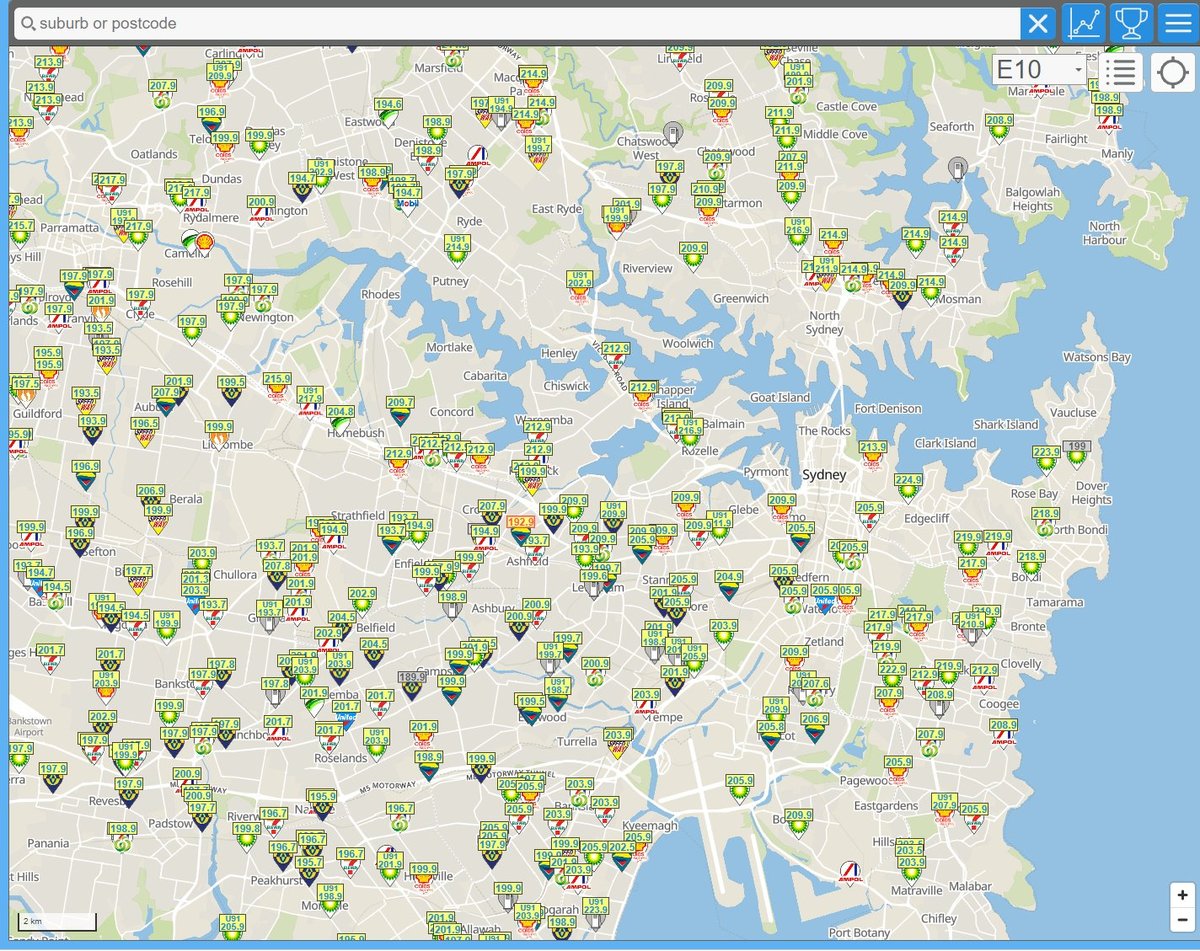 Image: Petrol Spy.