Content warning: this post contains graphic descriptions of violence that may be distressing to readers.
On the evening of August 10, 2017, Danish inventor Peter Madsen sent a text message to his wife from the waters off Copenhagen: "I am on an adventure on the Nautilus [submarine]. All is well. Sailing in calm seas and moonlight. Not diving. Kisses and hugs to the cats."
Metres away on his privately built vessel lay the body of Kim Wall, a freelance journalist who he had murdered just 20 minutes earlier.
Madsen, 47, was on Thursday sentenced to the maximum 16 years in prison without parole over the death of the 30-year-old Swede. After a 12-day trial, Copenhagen City Court Judge Anette Burkø and two jurors found the eccentric millionaire guilty of premeditated murder, aggravated sexual assault and desecrating a corpse.
"This is a cynical and pre-planned sexual assault of a particularly brutal nature on a random woman who, in connection with her journalistic work, accepted an invitation for a sailing trip on the accused's submarine," Burkø said, according to The Guardian.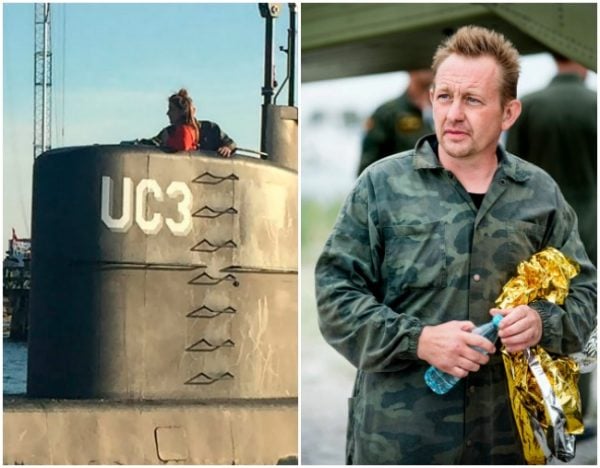 Wall's body was discovered washed up on nearby beach 11 days after she boarded the Nautilus. Her head, legs and clothes were discovered by police divers two months later, shortly followed by a saw, and later her arms. An autopsy revealed Wall had been stabbed 16 times, though the precise cause of her death remains inconclusive.