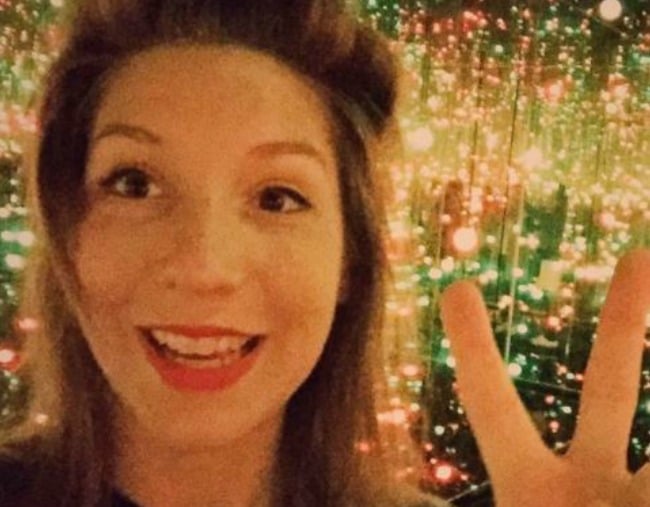 Content warning: This post contains graphic descriptions of violence that may be distressing to readers.
On the evening of August 10, 2017, Danish inventor Peter Madsen sent a text message to his wife from the waters off Copenhagen: "I am on an adventure on the Nautilus [submarine]. All is well. Sailing in calm seas and moonlight. Not diving. Kisses and hugs to the cats."
Metres away on his privately built vessel lay the body of Kim Wall, a freelance journalist who he had murdered just 20 minutes earlier.
Watch: The man who killed Kim Wall.


In April 2018, Madsen, 47, was sentenced to the maximum 16 years in prison without parole over the death of the 30-year-old Swede. After a 12-day trial, Copenhagen City Court Judge Anette Burkø and two jurors found the eccentric millionaire guilty of premeditated murder, aggravated sexual assault and desecrating a corpse.
Madsen maintained his innocence throughout the case, claiming the death was an accident. But in an upcoming documentary series, The Secret Recordings with Peter Madsen, he reportedly confesses.