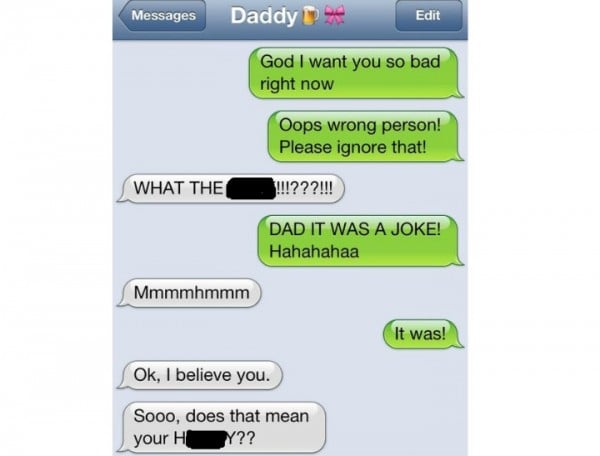 We've all been there. You're typing a strongly worded text message about a certain someone and then before you know it, you've sent it off into the universe when you realise: it's addressed to the wrong person.
Immigration Minister Peter Dutton — famous for his hilarious jokes about rising sea levels — has been forced to apologise after sending a text message labelling News Corp journalist Samantha Maiden a 'mad f*cking witch' to Samantha Maiden herself.
Whoops?
As awful Mr Dutton's message was – and it was certainly unbecoming of someone in public office – he's not the first person to have made the mistake of sending a text to the person you were supposed to send the message about.
Spare a thought for these people, like this girl who texted her Dad instead of her boyfriend.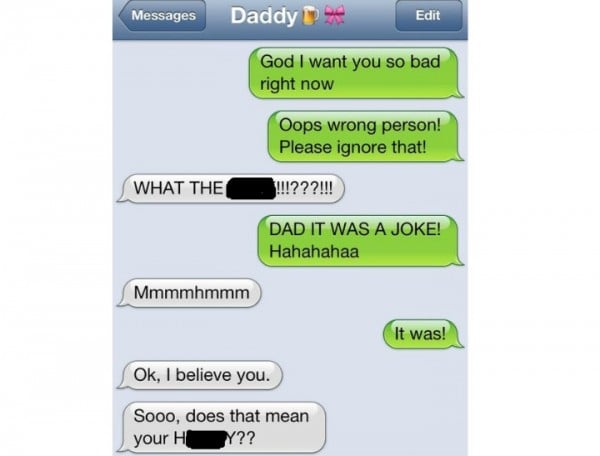 Or this guy, who seemed to confuse his wife and mistress.