In early 2013, my editor sent me to Penrith to write a colour story about the marginal Western Sydney seat of Lindsay.  On a sunny weekday afternoon I wandered in and out of shops on the main strip, talking to business owners and customers about politics.
Inevitably the subject of asylum seekers would come up, and as I trudged in and out of local businesses I was told over and over again that they were stealing jobs and taking handouts from the government.
About half way down the strip I stepped into a delicatessen that was basically two shops in one space. Half the shelves were stacked with eastern European canned goods, jars of pickles and an array of crackers I'd not seen before. Behind one counter a middle-aged Polish woman was making sandwiches heavy on deli meats and gherkins.
Across the floor, behind another counter groaning with freshly julienned carrots, fluffy rolls and cold pork cuts, was a Vietnamese woman around the same age as her shopmate.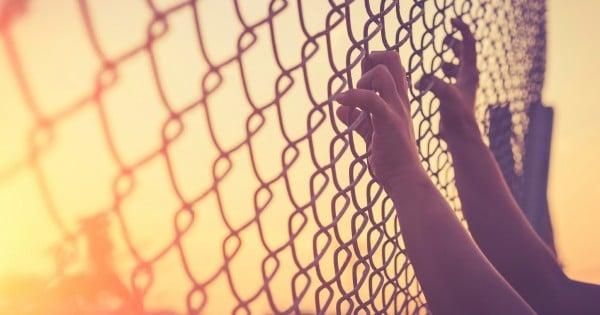 They both told me they'd arrived in Australia decades ago. The Vietnamese woman then said she thought we shouldn't let boat people come because they weren't hard workers. They were getting everything handed to them by the government.
"We worked hard", she said. "Why don't they?"
I asked her why she thought that, and she told me she'd read it in the newspaper.
So when it emerged this week that the majority of Australians don't want more asylum seekers to come here I wasn't surprised. For years, we've been fed messages about refugees and the dangers of letting them in.