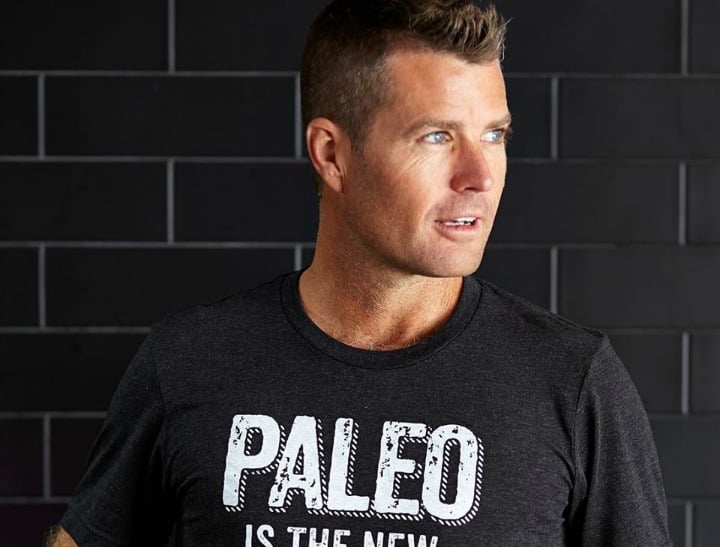 Diets are dead. Now, it's all about the lifestyle change.
I have officially turned into my mother. Because every Monday morning I start a new 'diet'.
It's depressing that it's come to this, because I, like every savvy woman in the known universe is aware that diets are bullshit, created to sucker us into a cycle of loss and gain that leads only to a puddle of tears next to those newly-purchased bathroom scales.
Diets are not cool, people. It's all about lifestyle change.
But after another weekend slides by in a blur of party pies at kids' parties, "treat" breakfasts and too much "just the one" wine swilling, I usually end up in a murky fug of self-loathing on my lounge on Sunday night, vowing to turn it all around on Monday morning.
Sisterhood, I'm sorry.