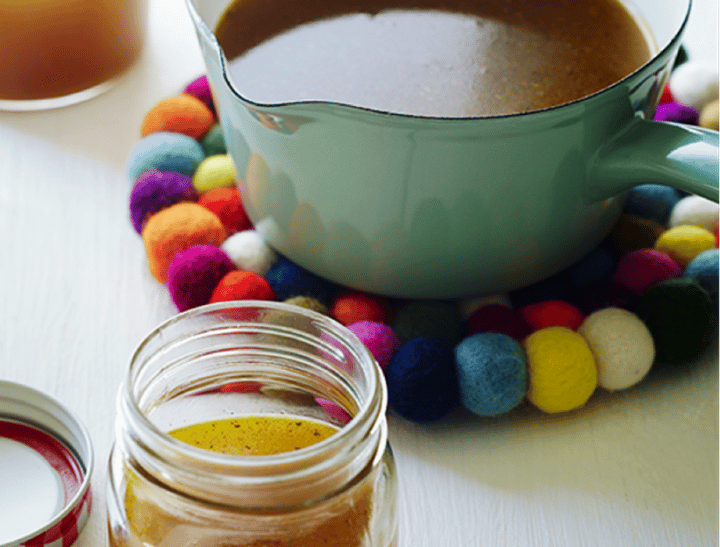 His dangerous beliefs are fuelled by Channel 7's promotion of him.
Would you feed your babies a replacement 'formula' made of chicken feet broth and liver?
That's what the new cookbook from My Kitchen Rules judge Pete Evans recommends doing. And it's for that reason – amongst others – that the cookbook might never make the shelves of your local bookshop.
Yesterday it was reported that the publishers have delayed the release of the book 'Bubba Yum Yum: The Paleo Way' due to claims that some of the recipes in the book might not just be unsafe for children, but deadly.
"In my view, there's a very real possibility that a baby may die if this book goes ahead." That's the view of Professor Heather Yeatman, president of the Public Health Association of Australia.This from a man who is being watched on TV every night by almost two million Australians; a man who has almost almost 800,000 dedicated Facebook fans.
A man who's happy to put his name to a recipe that, even he admits, could have negative health effects. On babies.
It's time to ask: Does Channel Seven, like publisher Pan Macmillan, need to reconsider their association with this man?
Evans has co-written the book, Bubba Yum Yum: The Paleo Way, with actress and blogger, Charlotte Carr and naturopath, Helen Padarin.
There are recipes for babies aged 0-6 months (which is the age that the Baby Building Broth is pitched for on Bubba Yum Yum). Promotional material for the book says Bubba Yum Yum: The Paleo Way is "guaranteed to put you and your little one on the path to optimum health"
Related: Explain to me: What is everyone's problem with MKR's Pete Evans?
Nutritionist Rosemary Stanton says that boiling bones in the way they advise could result in lead levels that are too high for babies.
The Federal Department of Health is "concerned about the inadequate nutritional values of some of the foods, in particular for infants, and is investigating further."