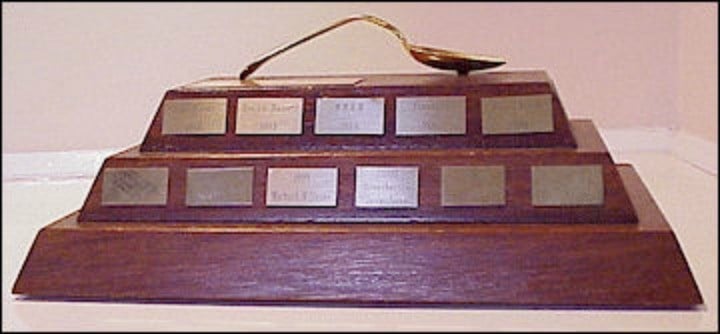 We've rounded up all the latest stories from Australia and around the world – so you don't have to go searching.
1. Celebrity chef Pete Evans wins "Bent Spoon" award for "quackery".
Infamous celebrity chef, Pete Evans, has been named as the recipient of the annual Australian Skeptics Bent Spoon award.
The prize officially acknowledges the "perpetrator of the most preposterous piece of paranormal or pseudo-scientific piffle", says the organisation, and Pete Evans now holds one on his mantelpiece.
The President of Australian Skeptics Inc, Eran Segev, claims that whilst Evans' obsession with the Paleo diet partially earned him the award, there were a number of Evans' other ideologies that clinched him the prize.
"It is not only for his diet that he is a worthy winner," says Segev, "even though it can apparently shrink tumours, reduce diabetes, cure autism, stop asthma and reverse chronic fatigue.
"No, he has won the award for his support of pseudo medicine, his stance against fluoridation, and his association with rabid anti-vaccinationist Stephen Mercola – "the legend" as Evans calls him."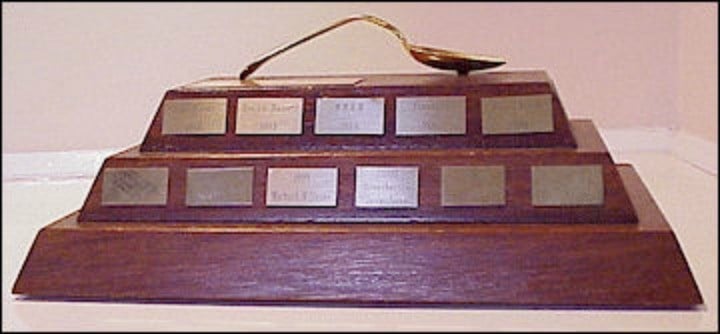 Evans wasn't at the event in Brisbane to accept his new award, but he has continued to face controversy since his recipe book was taken off shelves, promoting paleo diets for babies and children.