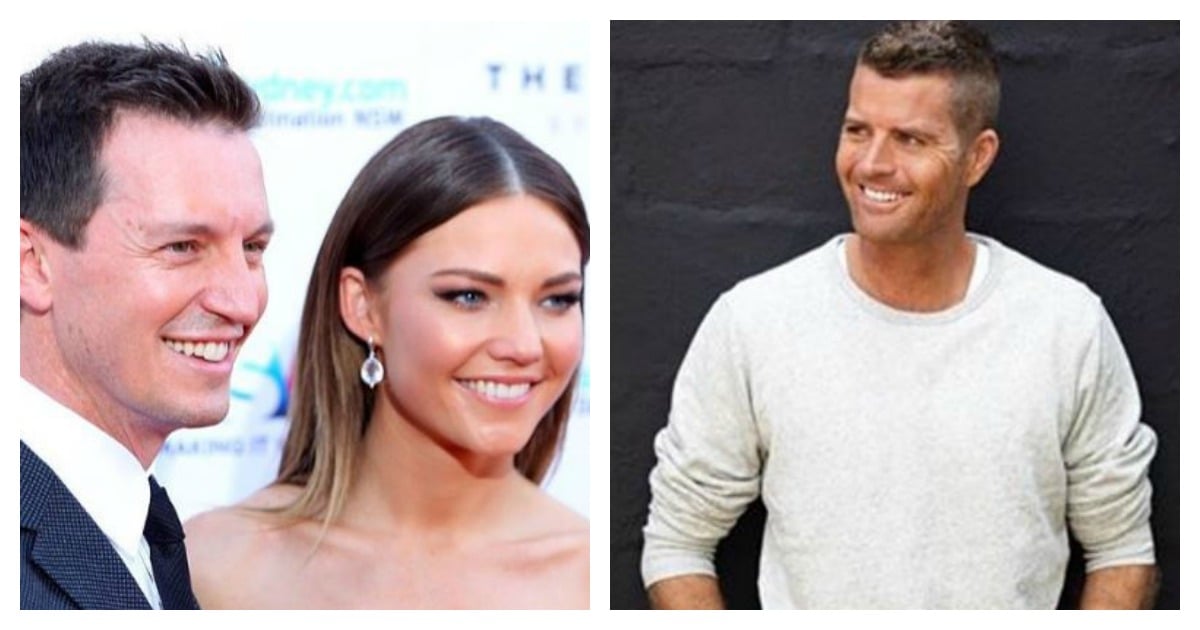 It looks like celebrity chef Pete Evans is holding a rather large grudge.
Evans has used his Facebook page to attack Rove and Sam after a heated argument with the pair on radio on Monday.
Earlier this week, Evans was slammed by the Cancer Council and social media for his controversial comments about the 'poisonous chemicals' in sunscreen.
On Monday, he defended his comments on 2Day FM, telling Rove and Sam that his statement had been taken out of context and he was "just trying to share the truth".