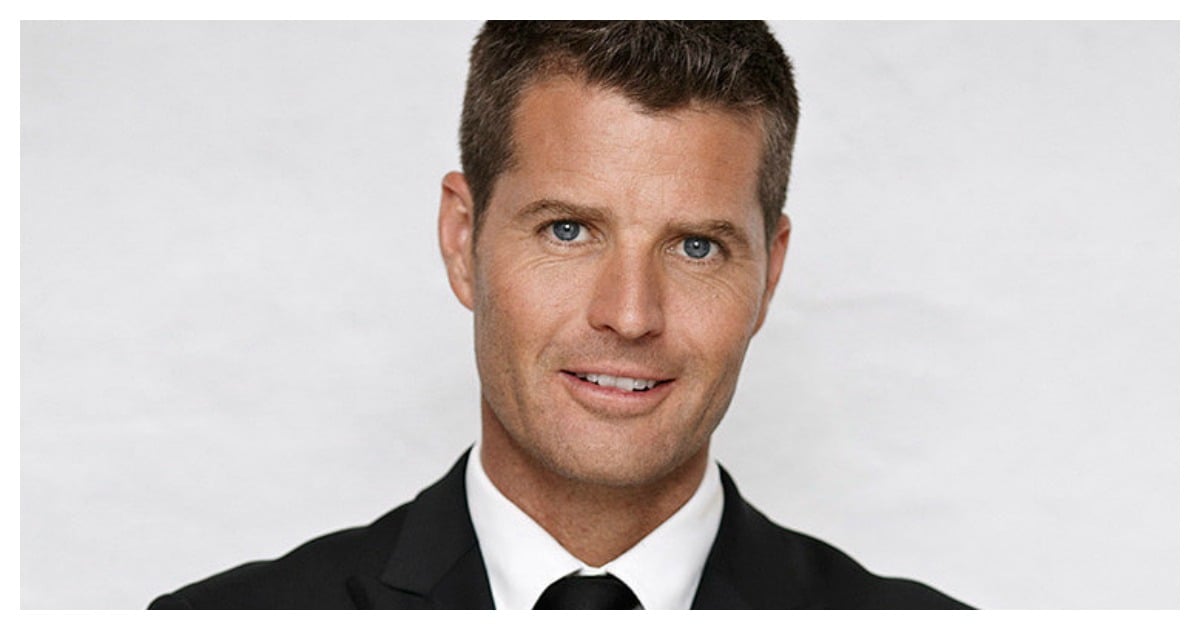 Celebrity chef Pete Evan's has been criticised once again for offering health advice.
This time the keen Paleo dieter has advised an osteoporosis sufferer to cut out all dairy after the woman asked him a question about it on his Facebook page during a regular Q&A session.
When the follower asked if Paleo can help with the osteoporosis, Pete responds: "I would strongly suggest removing dairy and eating the Paleo way as calcium from dairy can remove the calcium from your bones."
The woman, understandably indicated she might check out this advice with her doctor, saying, "I'm obviously going to need to read some more about this".
Pete then responded: "Read one of my comments below on calcium – most doctors do not know this information".