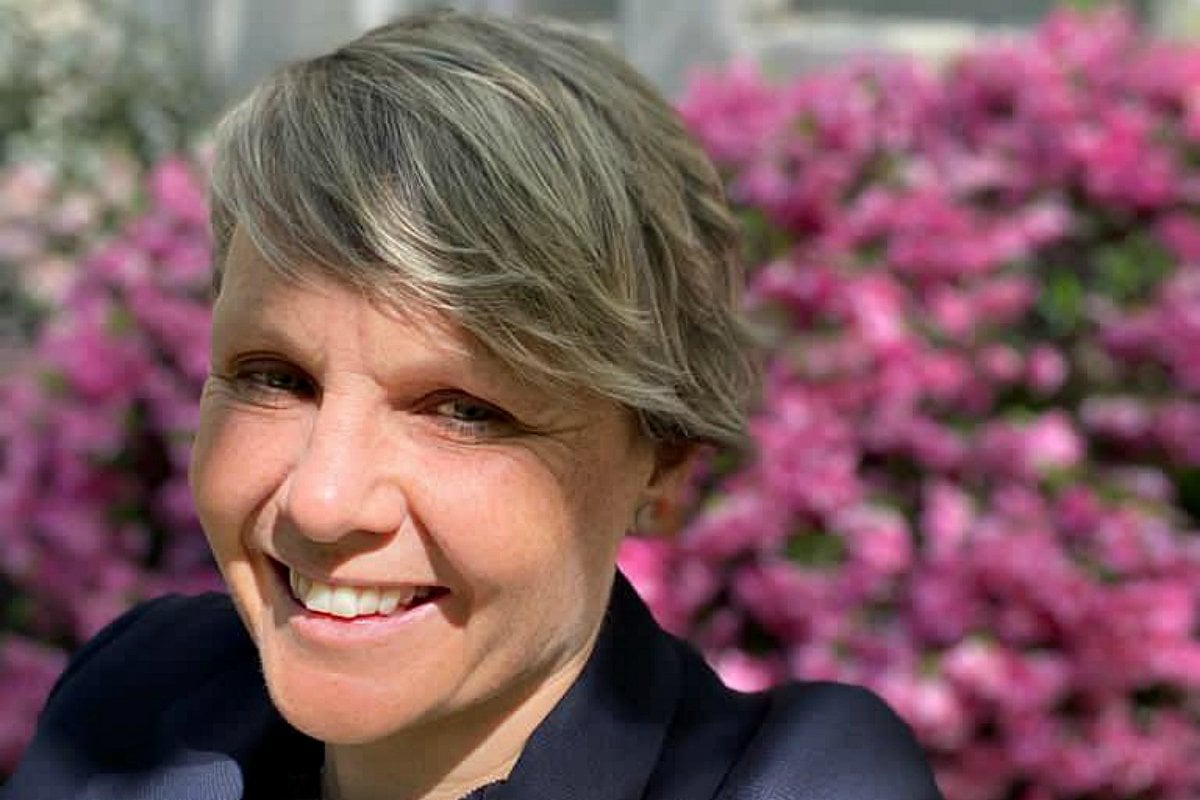 There are maiden parliamentary speeches, and then there is Peta Murphy's. 
When the new Member for Dunkley addressed the House of Representatives in July 2019, she spoke about her vision for politics, called for meaningful action on climate change, the gender pay gap and social disadvantage. 
But she also spoke about her experience of breast cancer: her first diagnosis at the age of 37, and her second, just two weeks before stepping up to the microphone.
Watch: Take it from Corinne and Rachelle, talk to your family about their health history.
"Ladies, check your breasts!" she told the chamber. "Men, stop ignoring what your body is telling you. Fellow members of this parliament, listen to the experts who warn that the promise of universal health care is under threat. Commit to the reform and funding that our health system needs and do whatever is required to ensure that Australia trains, retains and invests in the healthcare professionals and researchers who make our system great. We owe it to our community to do that."
She concluded with a quote from children's book character Pippi Longstocking, who, when told she couldn't beat a circus strongman because 'he's the strongest man in the world', replied, "Man, yes... but I'm the strongest girl in the world, remember that."
Eighteen months on, Peta remains committed to advocacy, her job as a representative, and says she intends "to be around for a very long time" to continue that work.
Breast Cancer Network Australia recently invited her to write a letter to herself, which she has shared with Mamamia. 
Below, she explores the moments of fear, compassion, dark humour and determination in her life with cancer. 
***
Dear Peta,