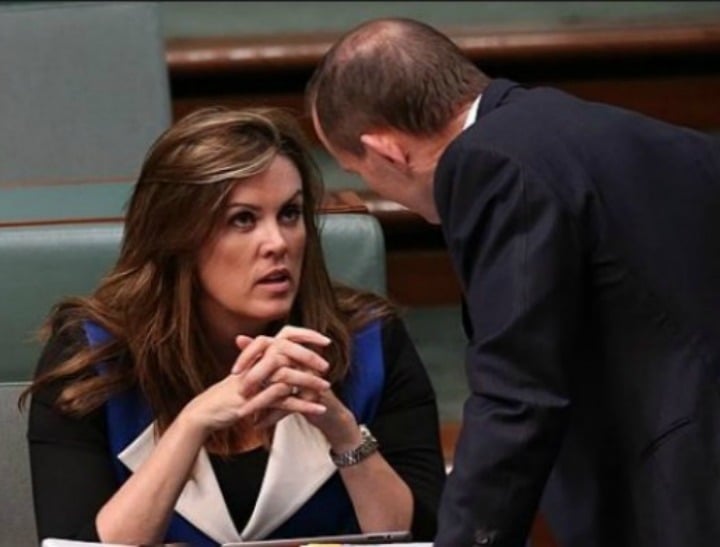 "You want women like me in politics."
That was one comment that Peta Credlin, the former Prime Minister Tony Abbott's chief of staff, made at last night's Australian Women's Weekly Women of the Future awards. She continued: "You want women in places where they can make a difference, because half the policy in this country is for us but only about a 10th of it is by us. And if we do not stand up and put women in the epicentre of decision making, whether it's boardrooms, government boards, politics, cabinet rooms, wherever, if you don't have women there, we will not exist."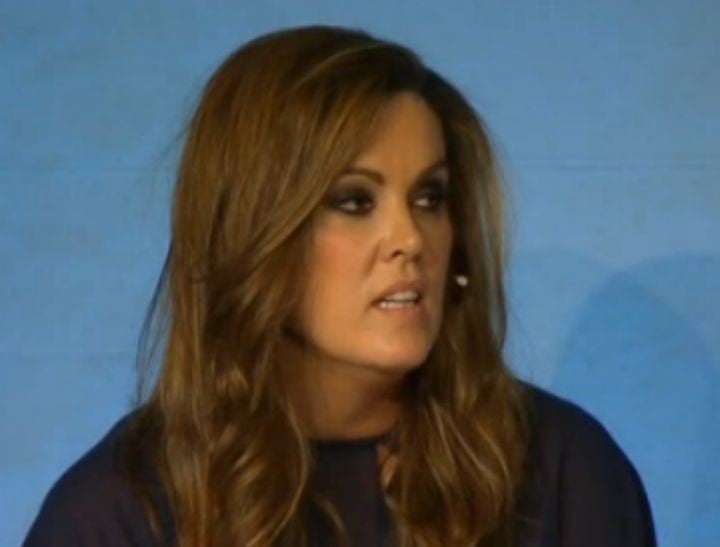 It is a curious observation. Peta Credlin was chief of staff to the Prime Minister who installed a single woman in Cabinet in 2013. Paul Keating was the last Prime Minister to have that ratio in the upper echelon of government and that was back in 1995.
Peta Credlin was the chief of staff to the Prime Minister who appeared to entirely dismiss the women's portfolio. The chief of staff to a PM who not only failed to expand paid parental leave in Australia as promised, but ultimately committed to cutting the existing scheme.
Tony Abbott was not a Prime Minister for whom women appeared to matter. That, of course, is his legacy, not Credlin's. But as Abbott's chief of staff during that period it is difficult to credibly accept Credlin as a fierce champion for women.