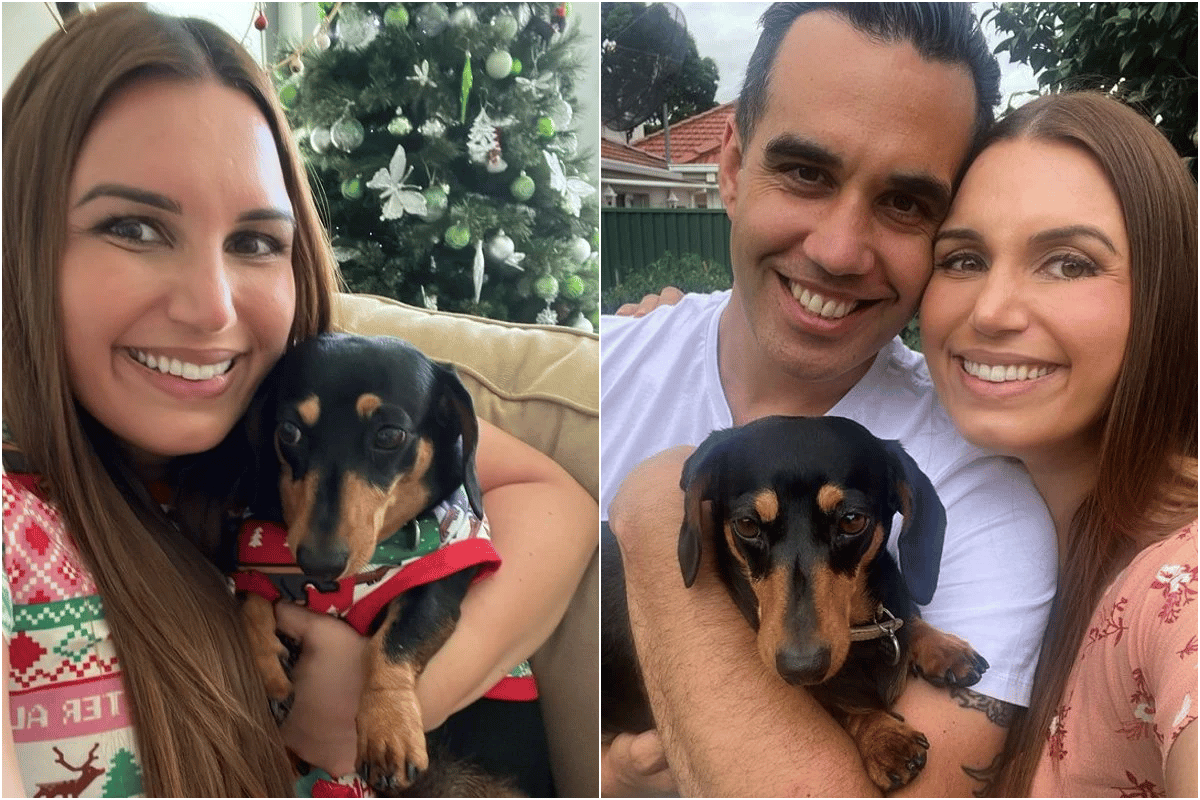 There are two types of people at Christmas. Those who dress their pets up like they are a small fury child and those who think it's ridiculous.
I am firmly in the first camp and I'm not ashamed to admit it. Not even when camp number two (my family) tell me I should stop treating my six-year-old miniature dachshund, Maple, like she is my offspring. In short, never.
Since welcoming Maple into the family, she has had a birthday party every year, gets a photo with Santa at Christmas and of course, receives a Christmas present. Over the last few years my husband and I have even bought matching Christmas pyjamas, Maple included, to wear on Christmas morning. If you're in your 30s and not treating your fur baby in the same way, quite frankly, you're a monster.
Does Maple enjoy it? Absolutely not. Is it about her? Well, no, it's about me. So this year, I'm already eyeing the gifts I want to get for her and it's been an easy choice when considering the Petstock Foundation's Christmas range. All the profits made from the range will go towards their Christmas Project.
The Petstock Foundation Christmas Project donates to their charity partners to support children in need through pets and therapy animals. With a goal of raising $800,000 for kids experiencing hardship, home instability, serious illness or disability, all you need to do is purchase an item from the Petstock Foundation range (in-store or online) to make a difference.
So not only are you showing love to your fur baby, but you're having a positive impact on the life of a child with your purchase. It's a win-win. Another bonus is the range is also incredibly cute. If you're looking for some gift ideas for your pet, look no further than the following items we're adding to cart this Christmas.