1. An 18-year-old was training for a martial arts event when she collapsed from dehydration. She died four days later.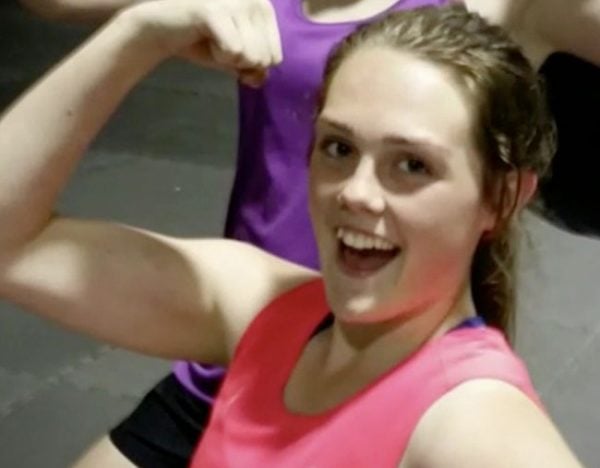 On November 10, 18-year-old Jessica Lindsay was out for a run, in a last-minute attempt to 'cut' weight before an amateur Muay Thai fight.
The Perth teenager collapsed from severe dehydration, and was rushed to hospital. She passed away four days later.
Lindsay - who had been fighting in the ring for less than two years and was meant to fight the day after she collapsed - was running to 'cut' her weight down to meet the fight weight class of 64kg.
Weight cutting is a very rapid - and dangerous - method of losing weight in the lead up to an athletic event.
Most professional athletes are highly supervised during the process, which can involve decreasing water consumption, restricting meals and taking hot baths and using saunas. Lindsay's death has now raised questions about the safety of the sport.
Despite writing on Instagram that she felt "fit and healthy" in the lead up to her death, GP Dr Joe Kosterich told 9 News that there is a "point of no return" when it comes to heat exhaustion and dehydration.
"It is quite extreme," he said of the body's reaction to weight cutting.
"People may choose to ignore the warning signs because they're focused on what they're trying to achieve and it's an issue for amateurs.
"Professionals will be coached, they will be monitored."
Lindsay's death will be investigated by the coroner, and a GoFundMe page has been set up by a friend to help her family cope with the loss.