Jemma Lilley is a 26-year-old from Perth with a fascination with serial killers.
As a tattoo artist and night-fill manager at a local supermarket, Jemma Lilley – according to the ABC – lists motorbikes, horror movies, knives and serial killers as her interests.
She once penned a fictional book where the protagonist was a serial killer called SOS and the head of a murderous cult, and she worshipped figures like horror movie icon Freddy Krueger. Her home was populated with horror movie posters and films and doll figurines.
She had such a curiosity with killers that early last year, she became one.
Her friend, 43-year-old mother-of-three Trudi Lenon, had a festish for bondage. She had been into BDSM sexual practises in the past, her particular experience as a submissive called "Corvina". It was this experience, a court was told, that shaped her friendship with Lilley. Lenon as the 'submissive' of sorts, Lilley as the wannabe killer.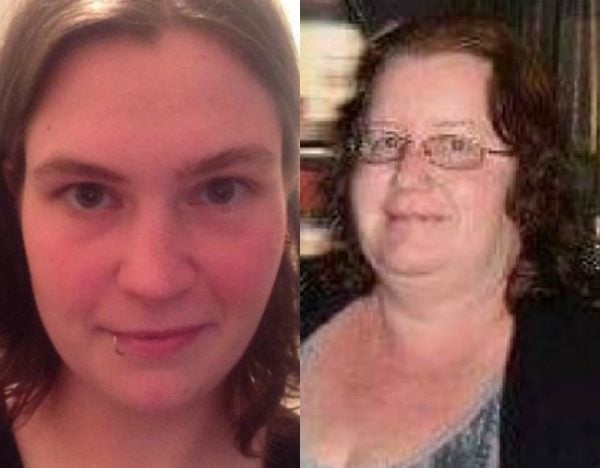 It would drive them, together, to kill an innocent 18-year-old by the name of Aaron Pajich, who loved his family and was an avid computer gamer.
On Wednesday, both women were charged with his June 13 murder.
Aaron Pajich was a good friend of Lenon's 13-year-old son, also attending the same college as the 43-year-old. He was a teen with Aspergers, lured to the house of Lilley under the guise of video games, murdered so violently as if he was a character in one of her horror movies.
"They took advantage of someone who, you know, typically was just looking for friendship, easy to be exploited, not able to read the motivations of other people," Autism advocate Bob Johnson told the media after the verdict.
"He was my precious little boy, he was my first-born ... he was full of life," the victim's mother Sharon Pajich said outside court.
"They (the killers) deserve everything they get for what they've done, they've taken an innocent boy from his loved ones."
His murderers were "disgusting animals" and should never be released, she said.
On the day of June 13, the accused women - who were housemates - targeted and lured the boy to the house. Lenon called him, later testifying she "accidentally" dialled his number, inviting the 18-year-old to meet her and Lilley at Rockingham shopping centre at 9am.