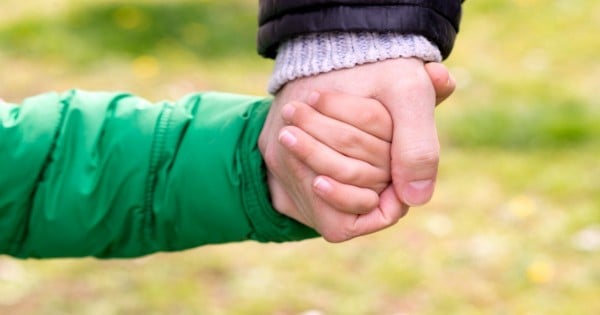 Police said it was "every parent's worst nightmare".
Two young children at a Perth holiday care have been lured outside by a man and sexually assaulted before being dumped in a park.
The four-year-old girl and five-year-old boy walked off yesterday morning with an unknown man from the care program in North Perth, which is held in a community hall.
Detectives have said that sometime after 11.15am the little girl and boy were enticed away from the holiday care program by a stranger.
Police believe the man looked this this. Via WAPolice.
CCTV shows the two children following the man along the street.
Police believe the man sexually assaulted the children at "a nearby unknown location" before leaving them in Hyde Park.
The little boy and girl were found in a playground at Hyde Park about an hour later by a female member of the public unrelated to the children.
In a statement sure to throw daggers into the hearts of parents, Commander Kylie Whitely, from the State Crime division said that staff at the facility were not aware the children, who were unrelated to each other, were missing until after they were found.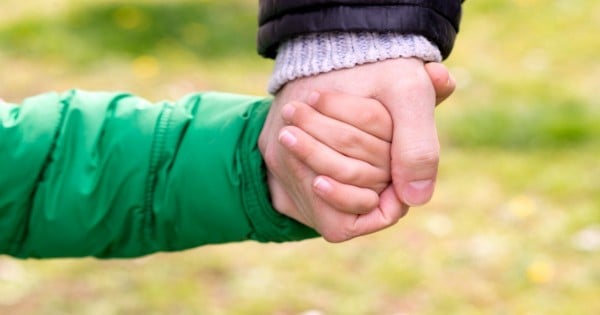 The children were lured by the man from the centre. Image via IStock.
The holiday program provider sent an email to families using the centre saying extra staff had been employed to provide extra supervision at the centre.
"I would like to inform you and make everyone aware that two children were taken from the centre yesterday and an incident occurred which is now under police investigation," the email said.
"Both children are safe and at home with their parents."

The ABC reports the centre said they would not be commenting while the police investigation was ongoing.
Police commander Kylie Whitely said it was "every parent's worst nightmare".
"He lured and enticed them out of the centre," she said. "It's a delicate situation... a very serious incident."