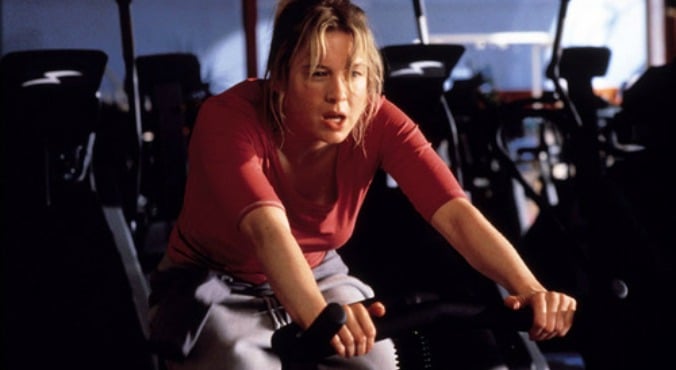 Image via Universal Pictures.
I've often wondered what my personal trainer is really thinking as I sweat and puff through our workout sessions.
Can she find out that I actually only went to the gym once this week when I assured her it was at least three? Is she cross at me for rescheduling this session… twice? And has she noticed how nice my coordinated outfit is today?
RELATED: Larry Emdur is launching his own fitness transformation program
To find out, we asked personal trainers to share the awkward things they wish they could tell you. Brace yourselves.
1. It's not our fault. "Yes, we are there to educate and facilitate your change but we aren't responsible for that you do in your own time. Do not blame us."
2. The magic pill that you're looking for doesn't exist. "Don't worry about the fads, pills and potions – only your hard work and discipline will get you over the line."
3. What you eat behind closed doors shows on the scales. "Yes – they may surprise you when you get on them and you haven't got the results you want – but that's because you didn't do the work you were meant to."
RELATED: Eating fermented foods can help to tackle social anxiety
4. Put on some deodorant. "It's a simple thing that goes a long way in the world of a PT." (Post continues after gallery.)
How the rich and famous stay fit