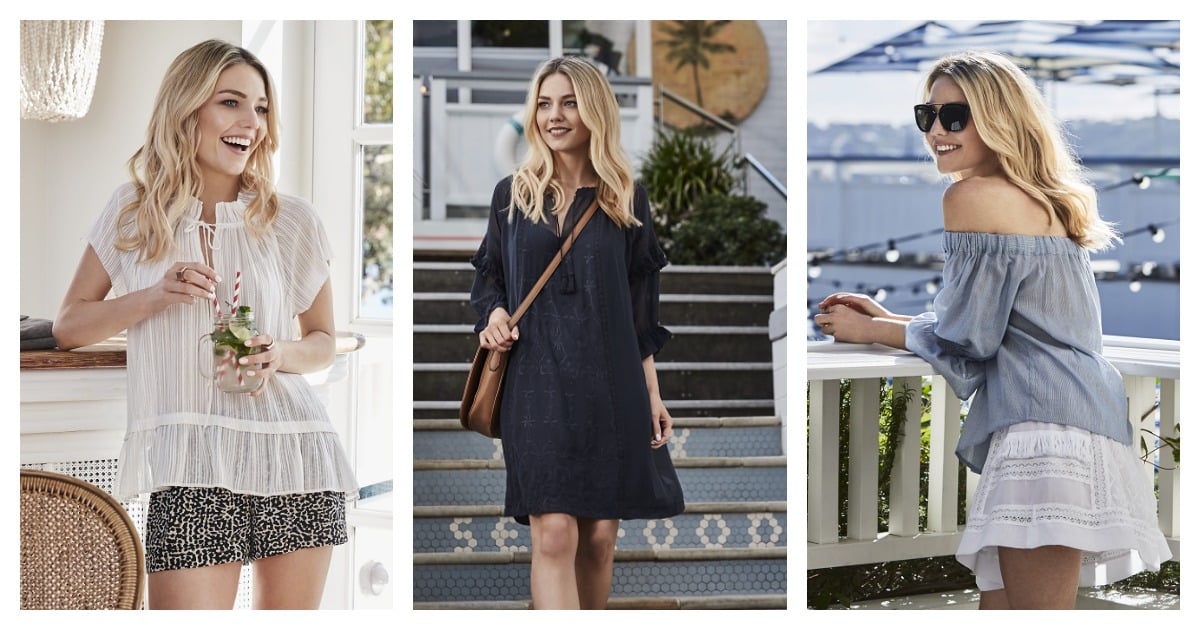 We all have that one friend. You know, the one who always manages to look stunning and put-together in whatever they wear, whatever the dress code.
There's no secret recipe to achieving jealousy-inducing personal style, instead it's about making the pieces you choose work for you.
Those with amazing style share a few distinct characteristics…
1. Choose items that make you feel good.
There's only one question you should ask yourself while shopping: does this item make me feel amazing? If the answer is no, toss it to the side; life is too short to wear things that don't give you a spring in your step. Women with awesome style look that way because they feel awesome in what they're wearing.
This summer is all about the midi-dress. Comfortable, breezy and effortless, the Shirred dress by Piper ($119.95) is something every woman can feel glamorous in. Its cute, paisley print and tie-up straps are warm weather friendly and it'll fit right in at your office Christmas party.
For a more modern look, the Panama Floral Halter Maxi Dress by Wayne Cooper ($199.95) is happiness in a frock.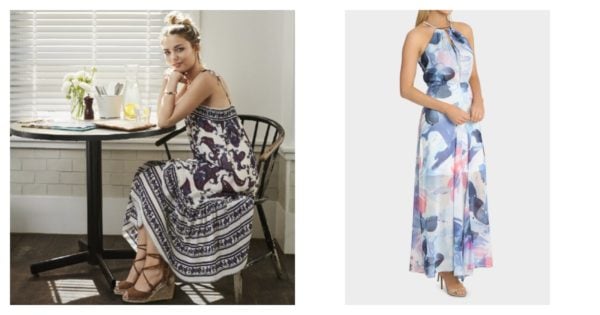 "Life is too short to wear things that don't give you a spring in your step." Image: Supplied/Myer.
2. Own a basic, block colour dress.
It has to be said, a block colour dress will be your saving grace over and over again - every stylish woman worth her control undies knows this. From weddings to job interviews to parties, there's no job too big or too little for the LBCD (Little Block Colour Dress).
Piper's Embroidered Slip Dress in navy ($129.95) is relaxed enough to get around in all day, but its details give this dress a little extra somethin' somethin'. Chuck on sandals for a cute day look glam it up a notch with strappy heels when required.
For a more classic look, Basque's Wrap Front D Ring Essential Work Dress will get you through this summer for a cool $129.95.