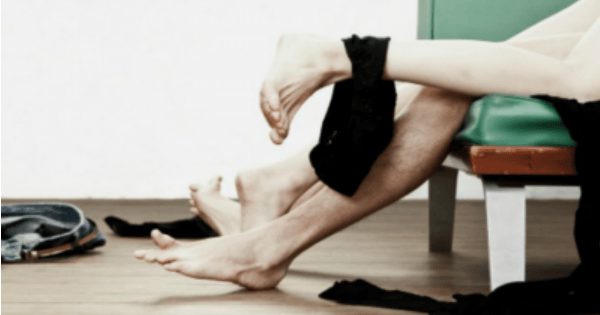 "My first 'evening' was pretty amazing… we smiled to each other in the car and started to talk. The sex was awesome…"
A Reddit thread asking sex workers to recount their first day of work has provided an unfiltered insight into the sex industry.
The thread, which has voiced the experiences of both male and female sex workers, has revealed some of the realities they face.
One female user explained that she was young when she first started working in a massage parlour. It was a hot summer day, and the old room's fans and windows were broken, causing her eye makeup to smear and give her "panda" eyes.
Her first customer was a middle-aged family man.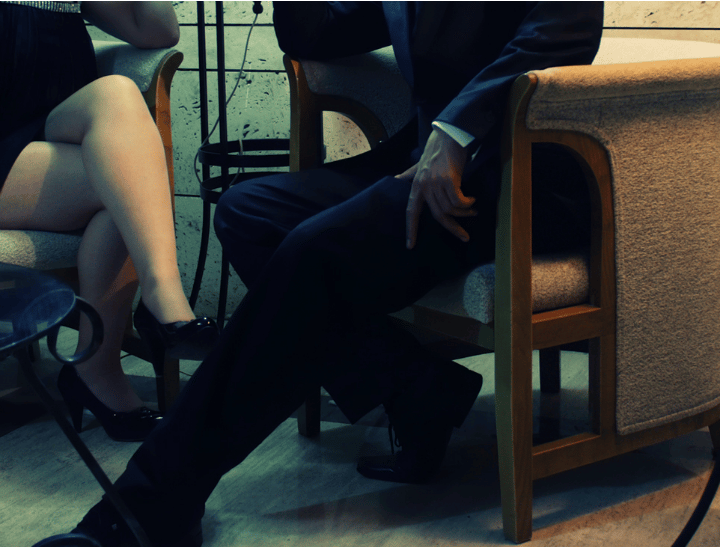 "I turned up early and only one guy came that day, it was also his first time, which made it a lot easier, we were both pretty nervous but that seemed to comfort him. We chatted as I showered him, he had kids, I'm pretty sure he had a wife too but maybe divorced, ex-army. He was really nice."
Another user was introduced to the sex industry by a friend. Her first day at work was a daunting one, being offered little guidance before her first client. Once being passed a novelty costume to wear and receiving tips from other girls in the brothel kitchen, she entered the bedroom.
"I literally nervous sweated and shook my whole way through the call, it was my first time and his so we were both a mess. I'm sure he looked back after some more experience and laughed at how awkward it was."
"I didn't know if I would come back but I did, my first three calls were the same and eventually I kind of got more comfortable getting naked with strangers within minutes of meeting."
A male sex worker, going by the name 'Aroumi', found his first day of work to be surprisingly pleasant. While he initially expected to spend the bulk of the night fine dining with his female client, she surpised him by booking a hotel room for the night.
His female client drove him straight to their room, telling him there was no time for food.