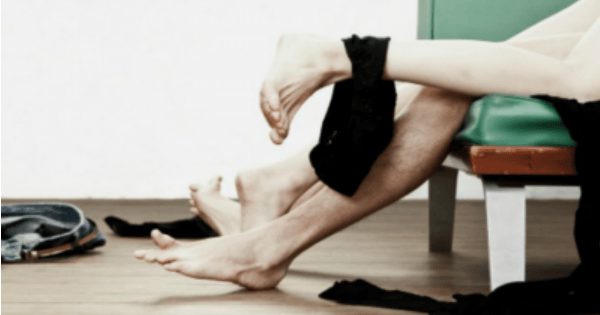 "My first 'evening' was pretty amazing… we smiled to each other in the car and started to talk. The sex was awesome…"
A Reddit thread asking sex workers to recount their first day of work has provided an unfiltered insight into the sex industry.
The thread, which has voiced the experiences of both male and female sex workers, has revealed some of the realities they face.
One female user explained that she was young when she first started working in a massage parlour. It was a hot summer day, and the old room's fans and windows were broken, causing her eye makeup to smear and give her "panda" eyes.
Her first customer was a middle-aged family man.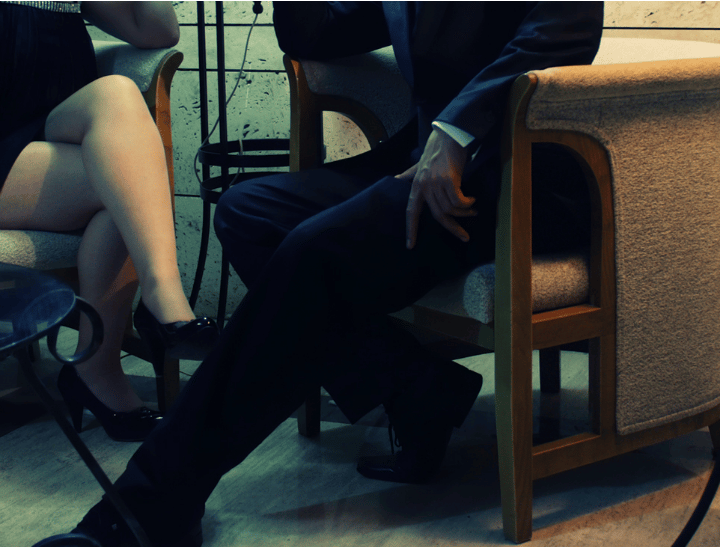 "I turned up early and only one guy came that day, it was also his first time, which made it a lot easier, we were both pretty nervous but that seemed to comfort him. We chatted as I showered him, he had kids, I'm pretty sure he had a wife too but maybe divorced, ex-army. He was really nice."
Another user was introduced to the sex industry by a friend. Her first day at work was a daunting one, being offered little guidance before her first client. Once being passed a novelty costume to wear and receiving tips from other girls in the brothel kitchen, she entered the bedroom.
"I literally nervous sweated and shook my whole way through the call, it was my first time and his so we were both a mess. I'm sure he looked back after some more experience and laughed at how awkward it was."
"I didn't know if I would come back but I did, my first three calls were the same and eventually I kind of got more comfortable getting naked with strangers within minutes of meeting."
A male sex worker, going by the name 'Aroumi', found his first day of work to be surprisingly pleasant. While he initially expected to spend the bulk of the night fine dining with his female client, she surpised him by booking a hotel room for the night.
His female client drove him straight to their room, telling him there was no time for food.
"My first 'evening' was pretty amazing… we smiled to each other in the car and started to talk. The sex was awesome," he wrote.
"At the end of the act she was shaking and shivering and we were both sweating. I was so proud of myself, for weeks. I saw her 12 times in that year (every month) and I became excited the closer we came to that day."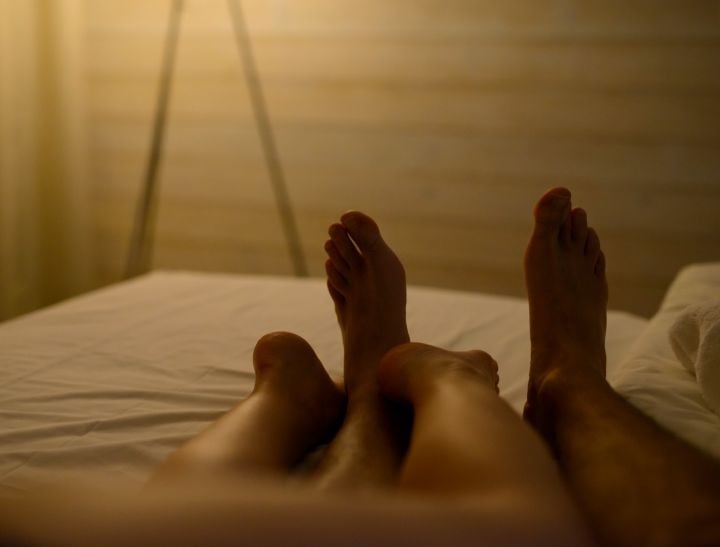 Female Reddit user, Dr5778, had a traumatic first experience that has deterred her from sex work for life. After signing up wanting to meet partners on 'Sugar Daddy websites' when she was 18 years old, she was set up with a man who was in his sixties.
"[He] met up with me at a hot tub place. We went in the room and all I could think was that everyone knew what was going on, I'm sure the people working there did. Anyway, I was so nervous and felt just overall very weird," she wrote.
"He kept trying to touch me and I just felt so disgusted. After I got home I just lay down in my bed and cried. I had to eat something just to get the taste out of my mouth. I felt like I was disgusting and wondered what I was even doing… I would never do it again. I'm still ashamed of it today."
SshhRedditt's first day of sex work began when a man responded to her website advertisement. After setting up a meeting place, her male client paid for their room and waited for her on the bed.
"I was so nervous… I imagined being arrested for prostitution, my picture in the paper. What would my family say? I imagined being choked to death, unable to scream. So many horrible thoughts. I regretted this. I shouldn't be doing this. This is horrible, karma is going to get me."
She found that her experience didn't live up to her concerns.
"He had this welcoming, warm smile. We began making out… less than one minute of sex at the end that I wished would have lasted longer. He offered extra money at the end.
"I absolutely was expecting to feel degraded and used at the end of this. Instead, I felt like I had just been worshipped. We kept in touch for three years afterward."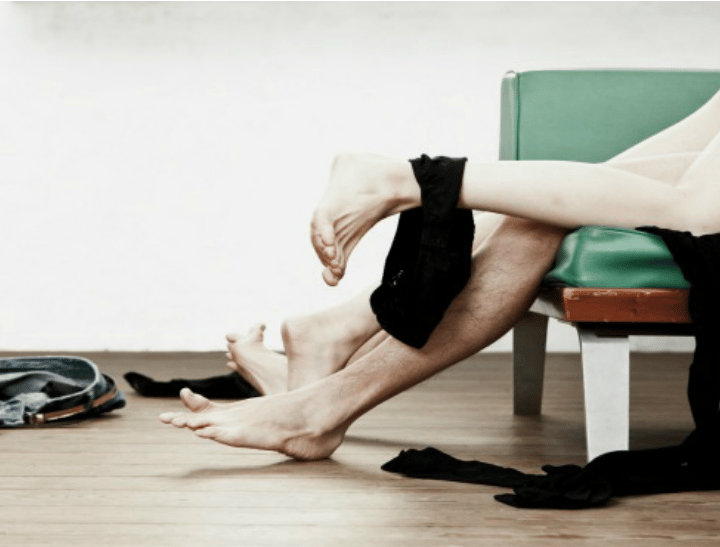 Male sex worker Panda_Samawich, reminded readers of the thread that not everyone has sex with their clientele. Describing himself as just a "dude who took old ladies to parties", his first day of work was spent with a friend of his boss.
"She bought me a tux and brought me to some charity party and showed me off to her friends. We went up to her room played a game of chess, chatted, she gave me a back rub, and sent me home with a $1,500 suit."
"VeryMutchDutch101″, a male sex worker, worked in a "popular bar" and says he used to have "a lot of sex" with older women.
"There was this older women, probably about 45… We talked a bit (treat everybody the same), had a few laughs and eventually she offered me 600 euros for the night. I was about 20, so I had a lot of wishes and not enough money to cover… so I happily accepted. I told her I liked it, and also made clear that I appreciated the money. And, if she had any friends to do the same, I would like to 'help' them as well. And they came… some married with guys who wouldn't touch them anymore, some younger, some older… After about 1 year I stopped because I wanted a serious relationship. And that is the goal from there on."
"It_aint_the_whisky" had a BDSM experience on her first day of sex work.
"A guy who owned a limo company paid me $200 to spank me while nude and walk me on a dog leash around a hotel room," she said.
"I hadn't [sic] eaten in almost a week prior, so I went to the grocery store with a friend, got the fixings for stew and a six pack of Guinness. I still to this day don't feel guilty about it nor do I feel ashamed of anything I did afterwards. I had a full stomach and cash until I found another job."
This article was originally published over on The Glow.