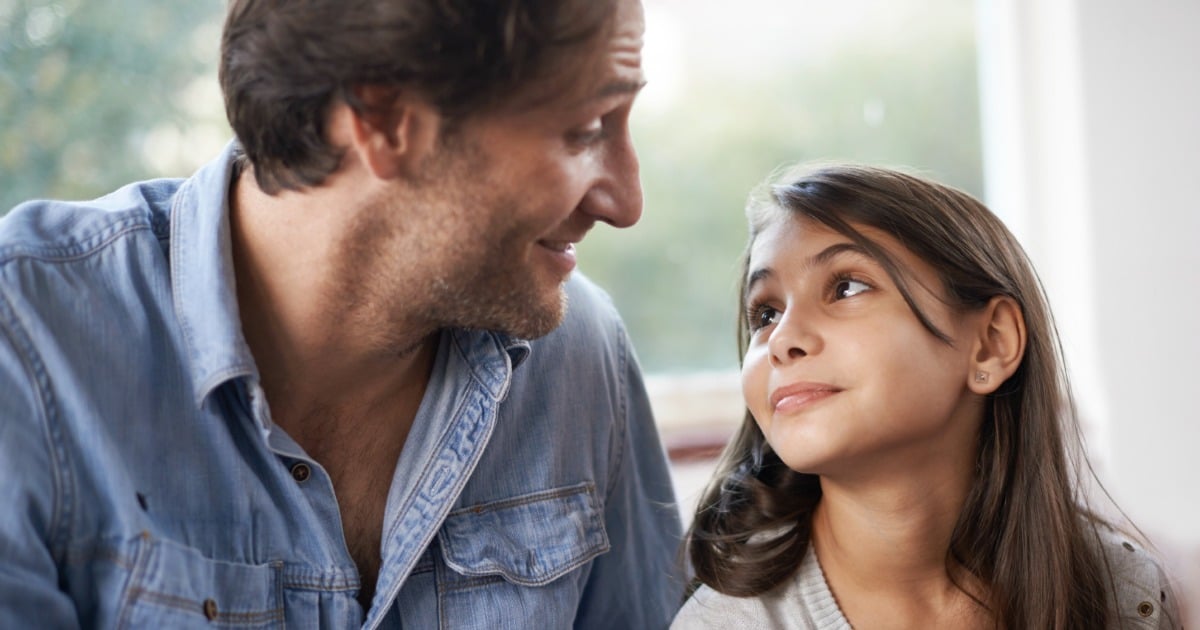 A few days ago, a beautiful thing happened on my Instagram page.
Last Thursday night, I'd been to a talk about puberty at my daughter's school. It was the most lovely thing. With much giggling and learning, it was a real bonding experience and the girls all came with a parent or carer. A few brave Dads were in the audience but it was mostly mothers and daughters.
The next morning I posted an Instagram shot of the 'party bag' we'd got to take home.
​What happened next was unexpected and delightful.
A single dad posted a comment and the response to HIS comment was immediate.
Over the next few hours, women fell over themselves to give this dad support and advice. He was overwhelmed.