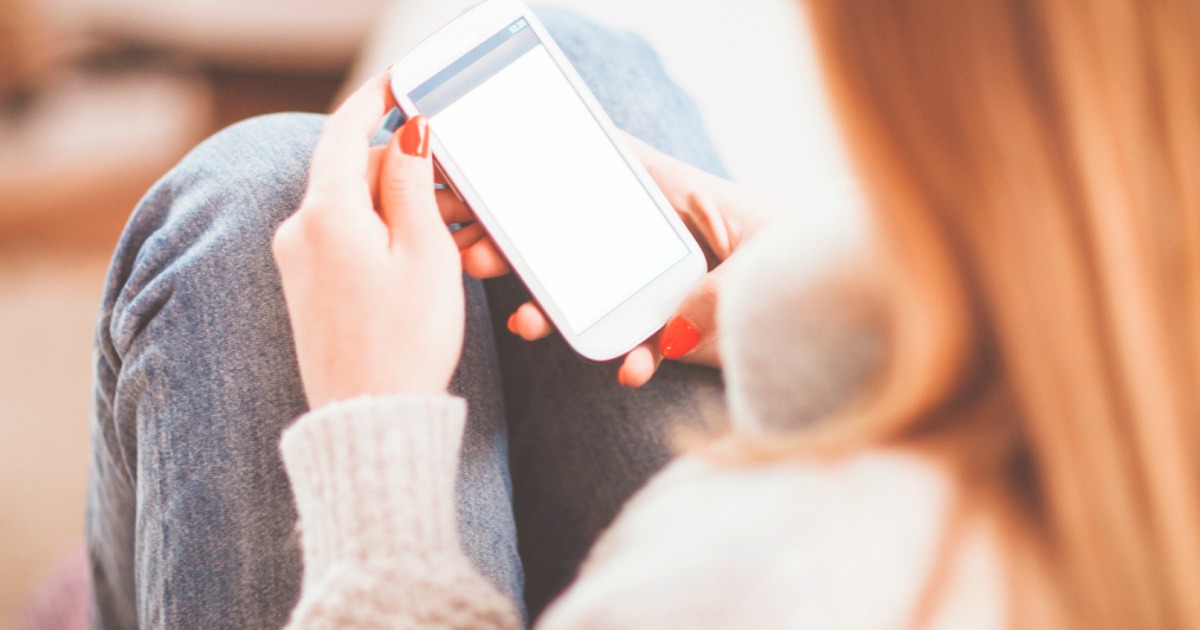 You can use them to order pizza, talk about the weather, discuss your weekend dance plans or share your beauty secrets, but to date the pile of poo is the only bodily function offered in the emoji keyboard.
Given that half the world's population is likely to menstruate at some point in their life it seems fairly ridiculous that we can't share our time of the month experiences with those saved in our contacts.
One Argentinian sanitary towel company, Nosotras, is seeking to change that.
Enter #femojis.
"Over the world there is around 300 million women that have their period right now, and none of them is able to express it through emojis, the universal digital language.
"We want to change this situation!," Nosotras wrote on their Change.org petition.
The petition, which is addressed to Unicode (the company responsible for setting emoji keyboard allowances) and has over 35,000 signatures, presents six femojis for possible keyboard inclusion.
These include a pad, for those nights when you don't want a sleepover buddy but can't be bothered articulating why.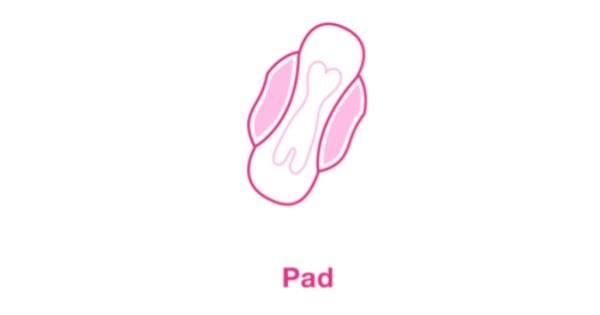 "Soz babe, can't tonight. Spending the night with a surfboard." Source: Change.org.
A hot water bottle, for when you want to let your mum know that you wish she was near to tend to your needs.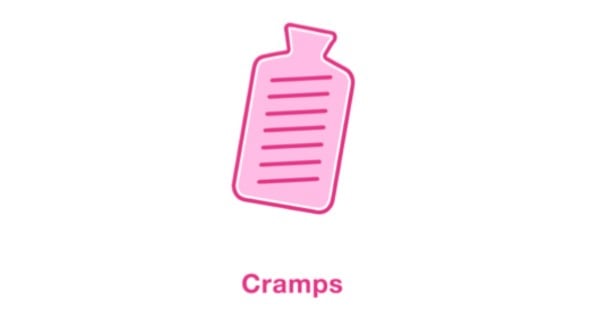 "Dear mum, be here now. xoxo your dying daughter." Source: Change.org.