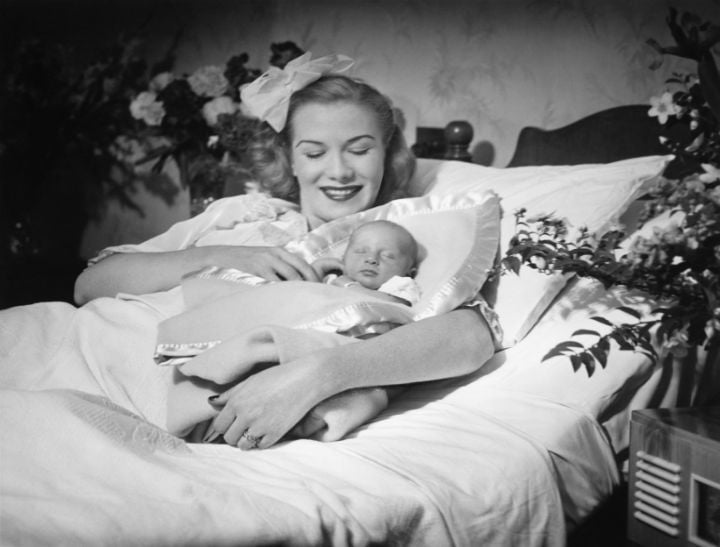 The perfect mum? Does she exist? I've never met her.
But we keep hearing about her don't we? On social media. In magazines. On Facebook.
The fact is I have actually never met anyone in real life who is perfect and I have never met anyone trying to be the perfect mum.
Most mums I know just want to get to the end of the day with everyone still alive.
I say f**k the concept of the perfect mum.
Let's relegate her to the benches with the helicopter mums and the lawnmower parents. Let her rest with the 'soccer moms' and the 'dance mum'.
Let her go.
Perfect mum, we know you are a figment of our imagination.
These are the types of mums I know. They aren't perfect. They don't want to be perfect. They are too happy being themselves:
The busy mum: