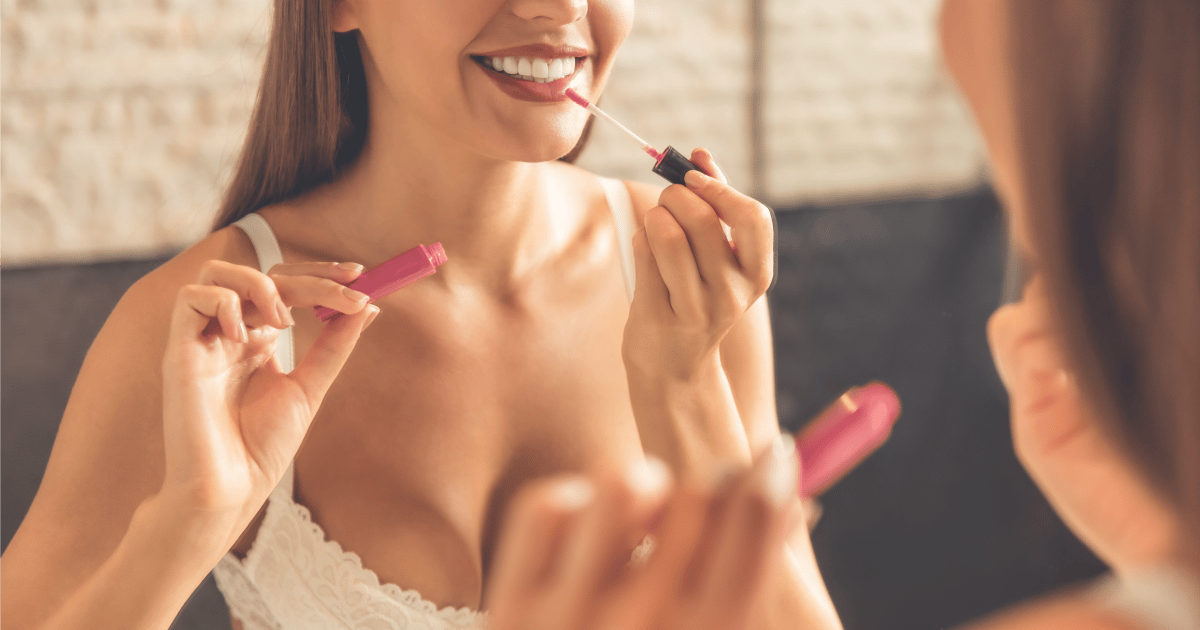 Excuse us, but it turns out the secret to finding your perfect lipstick shade has been hiding inside your bra this entire time. 
According to a recent episode of The Doctors, women should match their lipstick to their nipple colour in order to find their most flattering shade.
Dr. Travis Stork – a man who I have not once seen actually wear lipstick – revealed this information to a live audience who shrieked in horror at the word 'nipples'.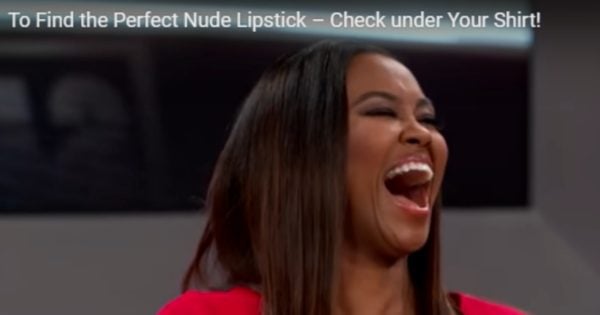 "NOT NIPPLES!" one woman could be heard yelling.
"However will I check the colour of my nipples? Goodness gracious... how crass."
Twitter promptly responded to the breaking news, with some claiming that they'd discovered this beauty hack years ago.
Will be searching for the nipple shade lipstick now

— #EqualRights&Justice (@MystikalMirage) 1 May 2017