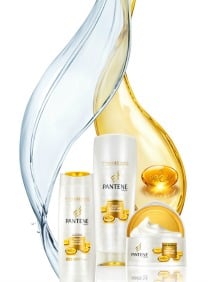 Thanks to our brand partner,
Pantene
Kate Waterhouse has the kind of glossy, perfect hair that would even make the great Kate Middleton jealous.
But, as it turns out, she's just as comfortable wearing it up in a casual bun as she is rocking priceless diamond headpieces at special events.
The fashion and lifestyle blogger recently sat down with The Glow editor Edwina Carr Barraclough to reveal her top hair moments, from her luxe wedding to a casual day on the farm with her baby daughter.
Check out the video to discover ALL her hair secrets.
What are your hair secrets?
Want more? How about:
Turns out, you've been washing your hair wrong.
The six steps to getting celebrity hair… or not.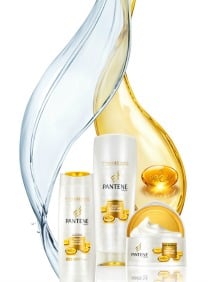 Pantene, the world's #1 hair care brand1, is clinically proven to deliver stronger, shinier hair from the inside out. The nourishing formula with Pro-V concentrate penetrates and injects moisture into hair's inner core to repair damage.
See, feel and touch the difference. To learn more, visit www.pantene.com.au.
1Top selling and #1 share brand, in an aggregate of 38 Nielsen reported markets licensed by P&G in FY 2012/13 based on both value and volume share
22x more split ends/breakage protection vs. non-conditioning shampoo with system use