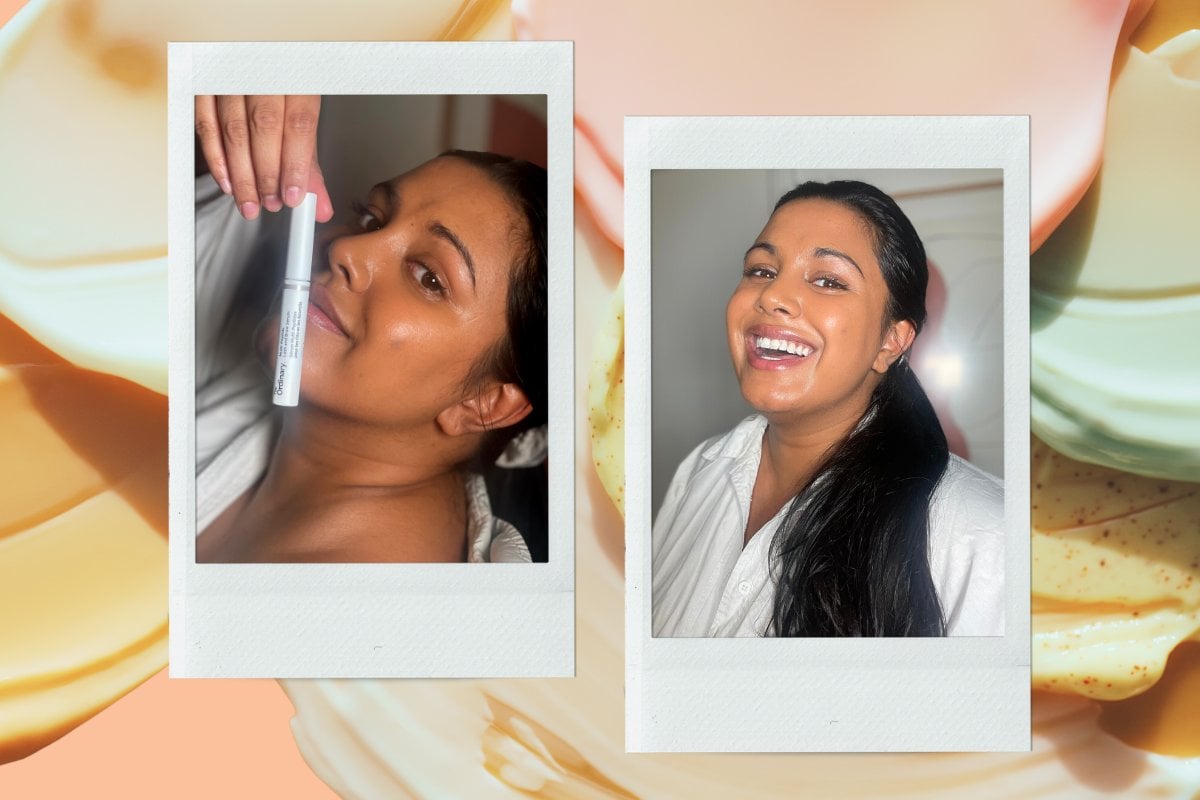 With the abundance of skin-formation accessible to us when it comes to beauty ingredients, it can be undeniably challenging to figure which ones are useful and why.
Never in a million years would I have thought we would be this invested in the ingredients that make up our favourite products, but here we are.
Disbelief aside, here is a superstar ingredient to hunt down: peptide technologies. (Because at this point, it's a peptide world and we are just living in it.)
And when it comes to these guys, The Ordinary has always been a source for science-y goodness and the launch of the now TikTok viral sensation, Multi-Peptide Lash and Brow Serum is no exception.
While you're here, watch beauty expert Brittany Stewart show us how to multi-mask. Post continues after video.
As a self-proclaimed mind reader, I know what you're thinking. Who, what, where, why and how right? 'Cos same. Hence why I've broken down all the burning questions, so you can leave equipped with the peptide technology know-how you deserve (including exactly how they've made the leap from your skin to your lashes and brows). Let's go.