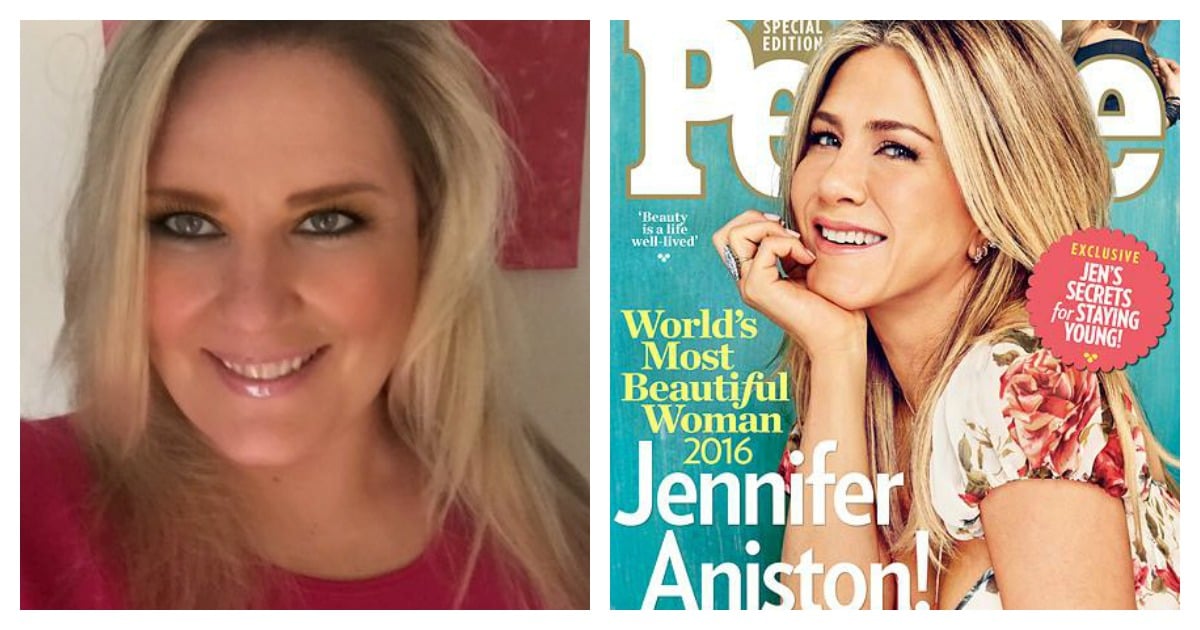 Sara Hammel had worked with People Magazine for more than 14 years.
She'd interviewed everyone from George Clooney to Ellen Degeneres, but in an absolutley blistering resignation letter she has called it quits with the media company.
"Dear People Magazine," Hammel wrote to editorial director, Jess Cagle and other editorial bosses. "I quit. It's not me, it's you. It's been a wildly dysfunctional 14 years, and you're an entirely different magazine than when we first got together."
The now freelance writer took direct aim at the culture of People, who have over the years, rejected Hammel and her work for the publication.
Check out some of the People Magazine covers: are they just pretty on the outside? Images via Facebook. (Post continues after gallery.)