According to Google, I'm a monster.
Well, that's one of the first results that comes up when you search "people that don't like dogs".
While everyone around me is happily patting doggos, tagging each other in puppy memes and dreaming about their future dogs, I'm part of the rare breed whose tail doesn't wag at the faintest sight of the four-legged creatures.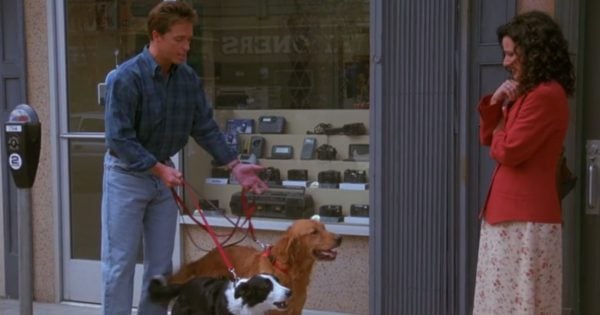 And one day after Bring Your Dog to Work Day, I'm finally speaking out in solidarity of others who feel the same. (Please tell me you're out there? Hello?)
Let me explain.
I never grew up with dogs - or any pets. Few people I knew had dogs either, which meant I was never really exposed to them as fun and friendly creatures.