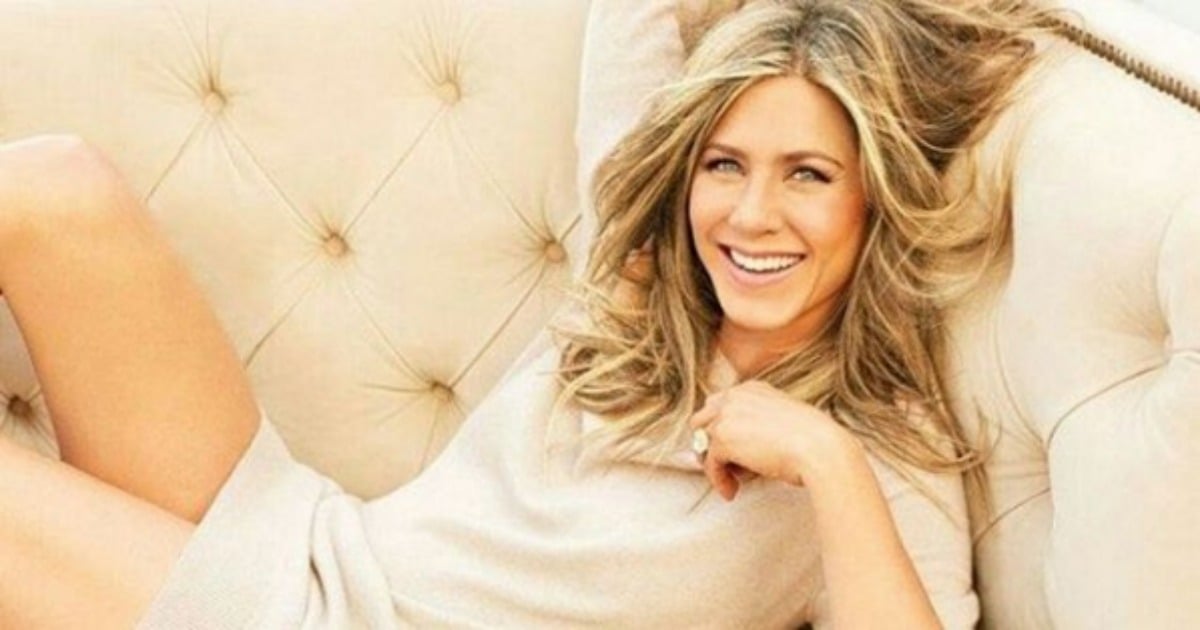 The woman behind the 90s' most iconic haircut has been named the Most Beautiful Woman of 2016 by PEOPLE Magazine.
Being announced overnight, 47-year-old Jennifer Aniston takes the crown from last year's winner, Sandra Bullock.
The actor, producer and philanthropist told PEOPLE TV that upon finding out she was this year's winner there was "a moment of feeling very, very flattered."
Recipients of the award receive an editorial feature in an upcoming issue of the magazine, and true to Aniston's cool, calm and 'roll-with-it' style, she's using her time in the spotlight to help redefine what society considers its beauty premiums to be.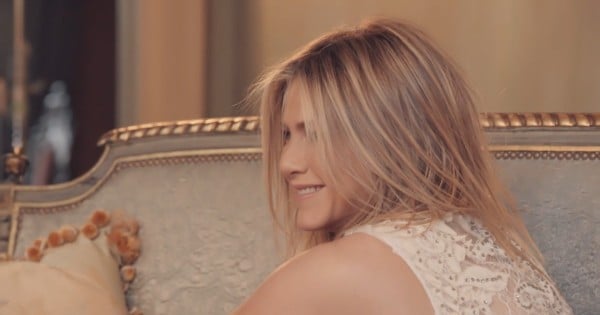 Behind the scenes of Aniston's PEOPLE shoot. Source: People TV.
"Beauty has changed for me over the years," the Marley and Me star told PEOPLE.
"It's really learning to love every single thing about yourself, and also realising it's not just, sort of, clothes and what's happening here (on your face), but that there's so much more that's beautiful in a human being."
When asked about her beauty icons, Aniston star responded with a mix of iconic women that includes feminist Gloria Steinham, and actress/models Lauren Hutton and Brigitte Bardot.
"I've always thought Gloria Steinham is quite stunning for many many reasons beside her exterior," she said.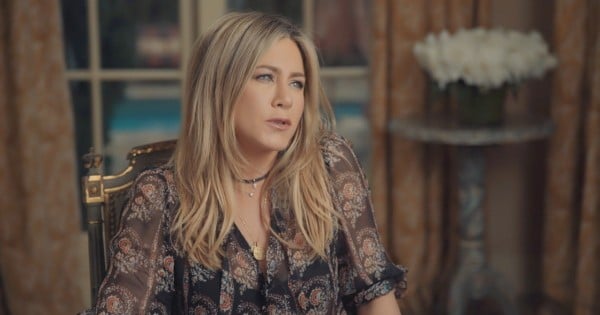 Behind the scenes of Aniston's PEOPLE shoot. Source: People TV.
When asked about the highlights in her life, The Break Up star spoke with surprising candour and was visibly moved while recounting the story.
"One of the most beautiful things that anyone has ever said to me is, one time I ran into this woman and she had just completed three years of cancer treatment, and she was completely cancer free, and that the one thing that kept her going throughout those horrid years of suffering was watching Friends. It made her laugh. And that was one of my most precious moments."
Behind the scenes of Aniston's PEOPLE shoot. Source: People TV.
The Hollywood veteran, who is as well known for her high profile relationships as her acting, admitted that her best moments are not at a red carpet event, but rather at the gym.
"I feel really beautiful when I've finished a great workout," Aniston says happily.
Aniston's cover issue of PEOPLE hits stands this Friday.
According to Adele, Most  Beautiful Woman Jennifer Aniston goes to the toilet like a regular person...