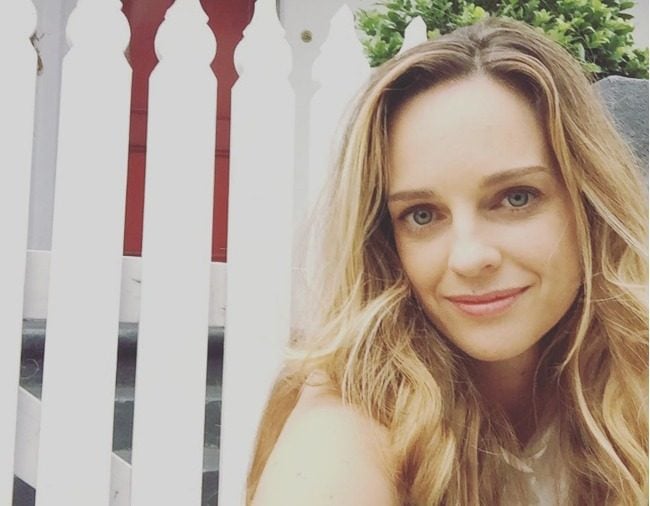 Home & Away's mums are doing just that.
Always being home and then away.
Mum of two-year-old Jack, Penny McNamee, has joined the small cohort of working mums on-set as she established herself as a favourite on the TV drama.
Penny, 34, says "Pia Miller has two boys and Ada Nicodemou has a little boy who is four. We're probably it with the young ones."
Listen to Penny McNamee talk about what it's really like to work on Home and Away:
"People like Georgie Parker and Lynne McGranger, they have older kids but they were working and playing big roles in TV series' when their kids were toddlers. So I find that I do have women to go to for advice and a bit of camaraderie."
But for Penny, it's not just about the fellow-mums on-set. It's goes beyond Summer Bay.
"Our producer Lucy Addario, she has two little kids. Having a boss who just gets it, that's amazing. That's a real blessing for me in this job. Even our Head of Drama, Julie McGauran, she's got two kids too … And I think having those two women above me, [they] get it. I'm lucky having those two women above [me]".