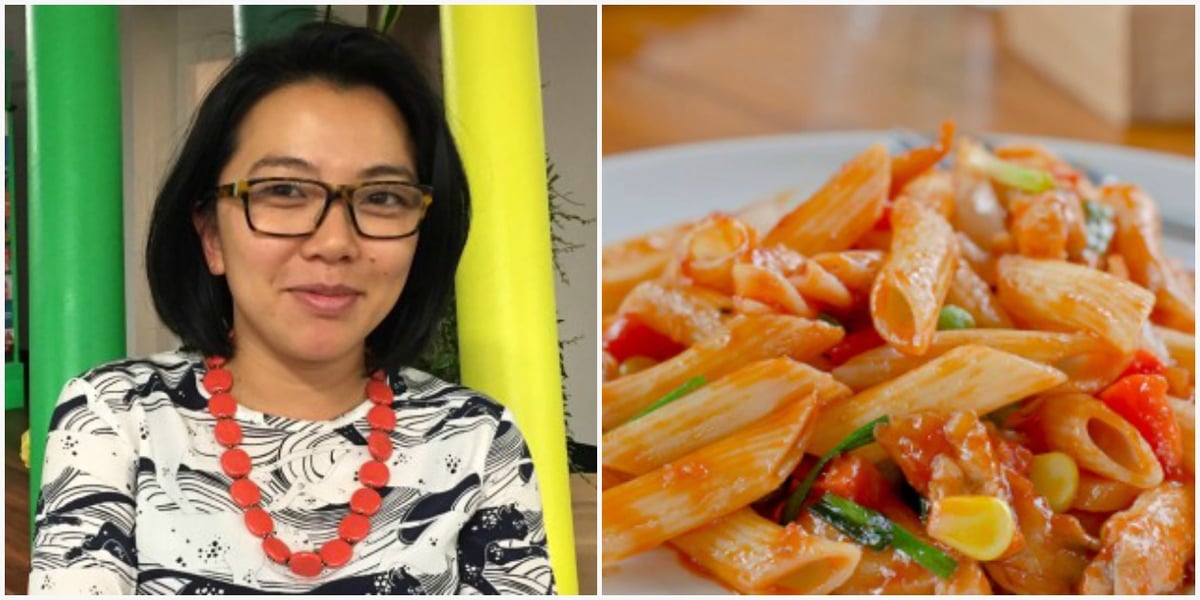 It's safe to say the average Australian household eats pasta at least once a week. Lying in dusty pantries across the country are half opened packets of spaghetti, fusilli, rigatoni and the unfortunately named: penne. They sit alongside the can of baked beans dating back to 2009 and those preserved artichokes that you thought looked gourmet but could never find a use for. Maybe a nuclear apocalypse.
I never understood the appeal of penne. And this week, the head chef of Merivale's Mr Wong Dan Hong echoed my sentiments with this Instagram post:
Yup. He's taking a stand. And he's banning penne from all his restaurants.
Look I never thought I had really strong feelings about penne. But seeing this post, all my latent emotions bubbled up to the surface and I had to send an office-wide memo. "Look! This chef guy hates penne, he's the voice of the people."
What came back wasn't pretty.
"I love penne!"
"Uhh it's just the same substance in different forms."
"Penne is delicious."
"What's wrong with penne? It's like a mini edible straw."
I'll tell you what's wrong with penne. Penne is pasta's response to lazy, unimaginative cooks. It's inelegant, stubby and boring. Watching grown people eat penne is like observing adults try to fish for their supper – stabbing a shallow bowl of squirming tadpoles until you spike enough on your fork to shove into your mouth.
Has food 'hipsterism' gone too far? Post continues after video. 
The only people I will inflict penne upon are my children. And that's the only time it's acceptable. If I have to eat it, I might as well pull up a highchair, strap a bib on and change the channel to playschool. While you're at it, why don't you just throw in a can of tuna, sprinkle some cheese on the top, call it a "bake" and ruin my week.
I have yet to see penne served as a legitimate pasta dish in restaurants (outside of the kids menu).
Spaghetti on the other hand, is sacred. It is an ode to versatility. You can dress it up (marinara) or down (bol). Don't get me started on the others.
Penne for your thoughts?