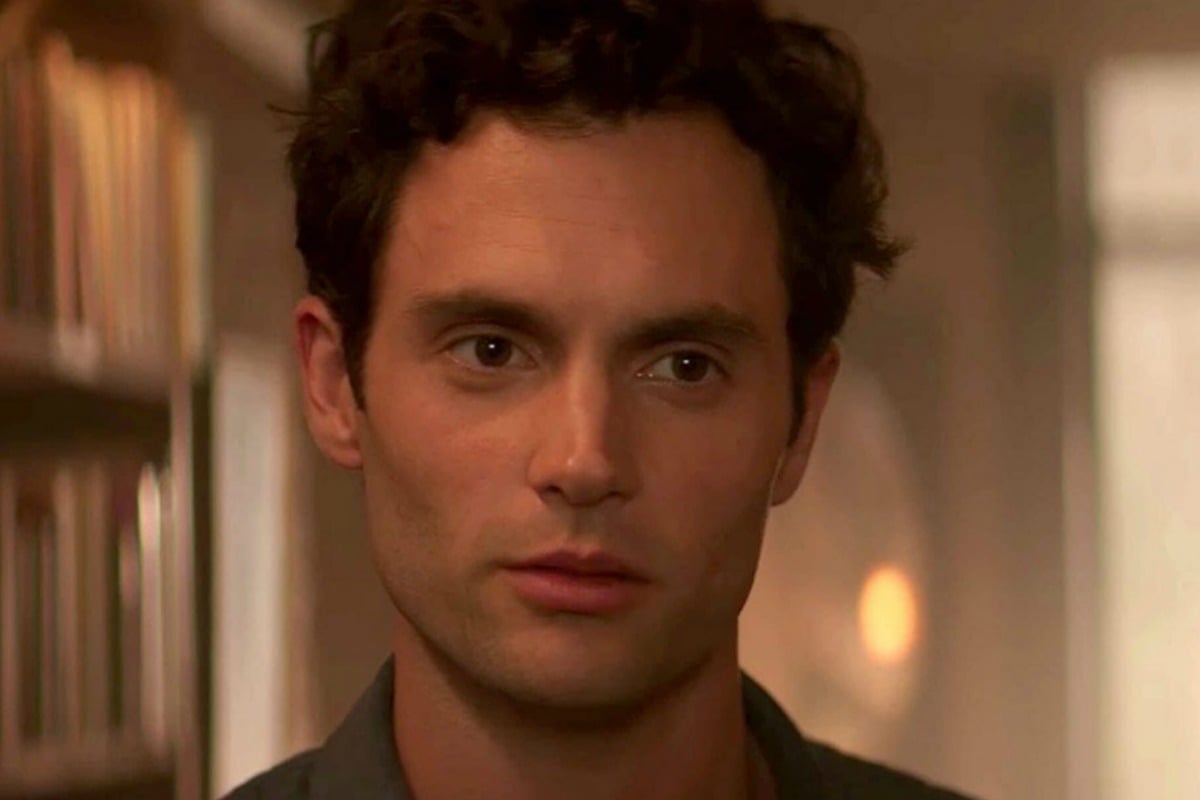 Warning: Minor spoilers for season one of YOU ahead. 
Since its release on Netflix in early January, fans have had a lot to say about psychological thriller YOU.
Just in case you missed it, YOU follows Joe Goldberg, a bookstore manager played by Gossip Girl actor Penn Badgley whose obsession with his girlfriend Beck drives him to extreme lengths.
From stealing her phone so he can constantly keep an eye on her to removing just about anybody that gets in their way, Joe quickly becomes a stalker-turned-killer.
But while the series has been undoubtedly successful, it's certainly stirred a lot of conversation and controversy too.
Although the storyline of the series is clearly unsettling, some viewers were left confused about the show's main character Joe.
Watch the trailer for Netflix's YOU below.
In fact, one of the most bizarre things to come out of the whole Netflix series was the insane amount of people attracted to character Joe.
Stranger Things actress Millie Bobby Brown took to Instagram to proclaim Joe "is not creepy" because he's just "in love" with Beck, while countless fans have tweeted their love for the creepy character.
The love and adoration for Joe became so prominent that Penn Badgley himself responded to a number of the tweets.
"Said this already but @PennBadgley is breaking my heart again as Joe. What is it about him," one fan wrote. "A. He is a murderer," Penn responded.
A: He is a murderer https://t.co/g2g4f3JvaF

— Penn Badgley (@PennBadgley) January 9, 2019