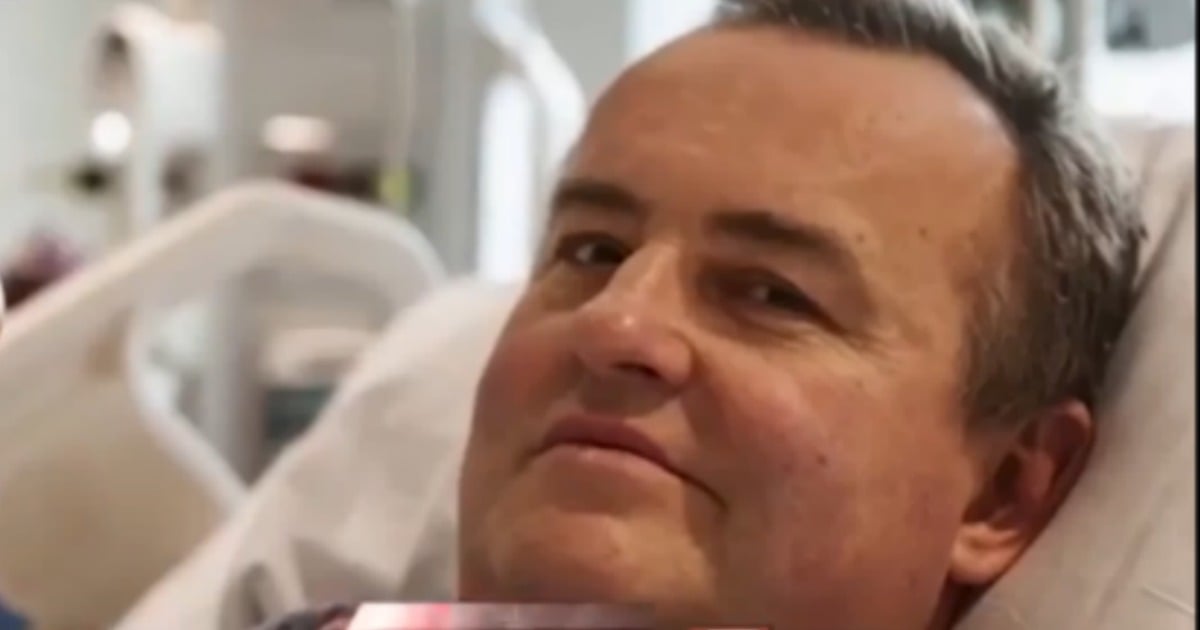 A man who lost his penis to cancer has successfully received the first penis transplant in the United States.
Bank courier Thomas Manning from Halifax, Massachusetts endured a 15-hour surgery in order to receive the organ from its deceased donor.
The 64-year-old spoke to The New York Times from the safety of his hospital room, explaining that all he wanted was to resume his normal life.
"I want to go back to being who I was," he said.
Manning said he had experienced hardly any pain since the operation that took place nearly two weeks ago.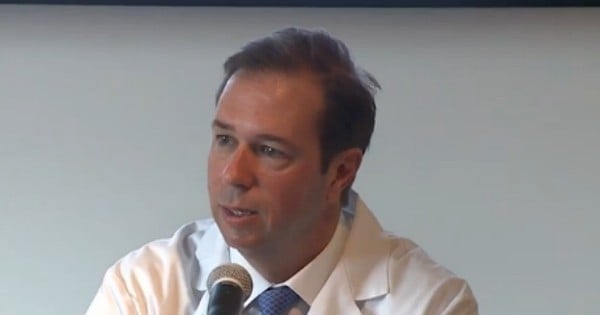 Leader of Manning's surgical team, plastic and reconstructive surgeon Curtis L. Cetrulo said though the results were positive, there was still a great deal they couldn't foresee due to the novelty of the procedure.