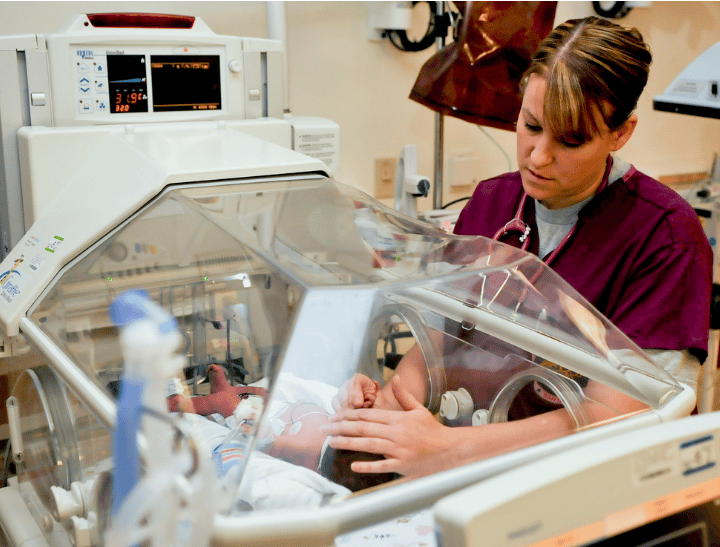 "Give us this small reward for the amazing job that we do."
Earlier this year, the PM, Tony Abbott said, "If you don't want to work weekends, don't work weekends". Intensive care nurse, Danielle Tinkler, came home after a stressful night shift with her head still buzzing and wrote this powerful letter to Tony Abbott to explaining what it takes to be a nurse and why we should be celebrating them, not disrespecting them…
Dear Mr Abbott,
I am writing to you after just finishing a gruelling 12 hour night shift. I am tired, my eyes are sore, my head aches, and my body feels sweaty and dirty.
I am an Intensive Care Nurse, and last night I spent many hours resuscitating someone's baby. My amazing team and I just saved a life. And in some way – perhaps by providing that glimmer of hope during one of their darkest hours, we have saved the lives of the child's parents now as well.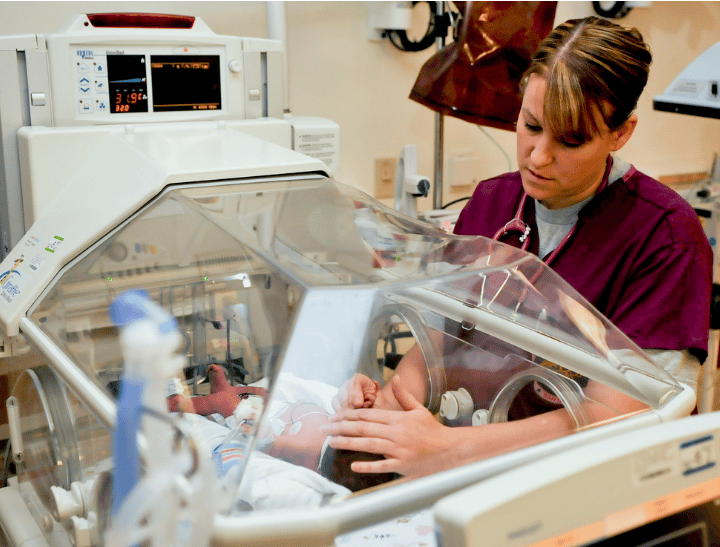 You, and the Australian public need me. In fact you need my whole team. We are a group of highly trained and highly skilled individuals, who stayed awake all night – while the rest of the country slept in their nice warm beds. We left our husbands, wives, and our own children to go and care for the lives of strangers. We do this week in, and week out – and we do it damn well.
We do this ALL THE TIME, and at ANY TIME of the day and night.
You see in the world of clinical nursing, there are no boundaries to the hours of the day we work. We need to have a savvy team on duty 24 hours a day, 7 days a week. The sick do not stop being sick by 5pm on a Friday, and they do not miraculously get better just because it's the weekend. And as for the holidays – well let's just remind you that even more accidents and injuries occur during these periods.
I work long, hard, unsociable hours – but our camaraderie is paramount to get us through. And last night I saw camaraderie at its best.
But luckily (to sweeten what we do just a little bit), we get rewarded by our penalty rates. So when my body feels aged more than it should do because of the lack of sleep I get from staying awake all night, at least I get a little remuneration for it in the end.