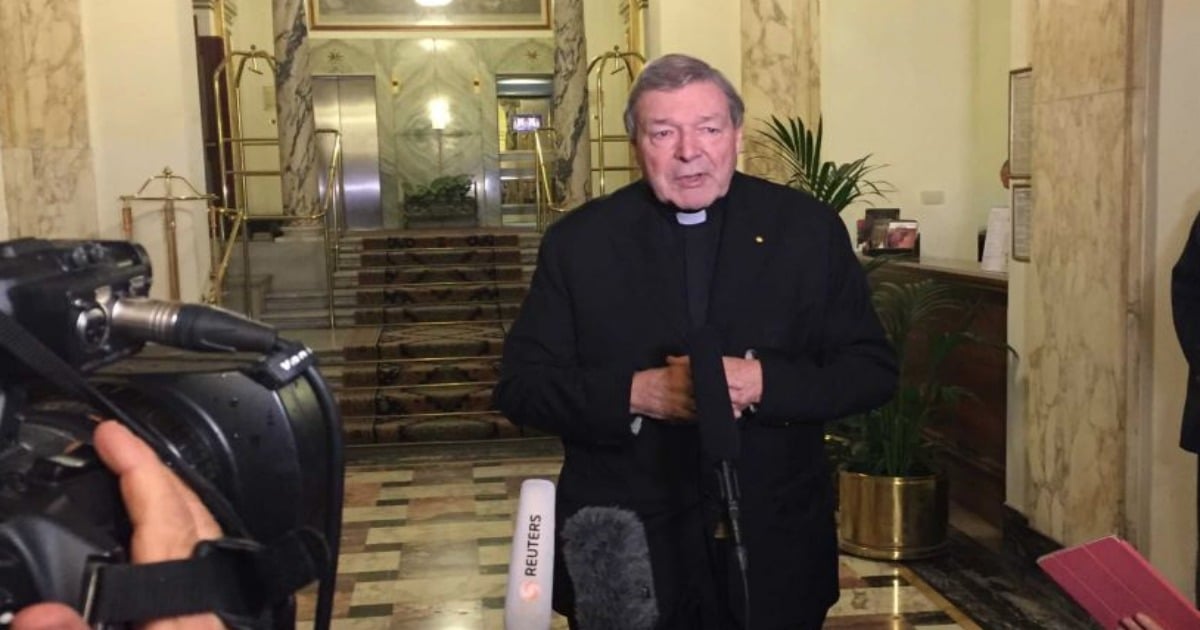 We've rounded up all the latest stories from Australia and around the world – so you don't have to go searching.
1. Cardinal Pell pledges to help survivors as his appearance at the royal commission wraps up.
Cardinal George Pell has committed himself to work with child sex abuse survivors.
Following an hour long meeting with a group of survivors who travelled to Rome to hear him give evidence to the child abuse royal commission the cardinal said it had been a "sometimes emotional meeting" and it was agreed to explore the possibility of establishing a research centre in Ballarat to "enhance healing and improve protection.
"One suicide is too many, and there have been many such tragic suicides," the cardinal said reading from a  handwritten statement.
"I commit myself to working … to try to stop this so that suicide is not seen as an option for those who are suffering."
"We all want try to make things better actually and on the ground, especially for the survivors and their families."
"I too, despite the separation of distance want to help make Ballarat a model and a better place for healing and for peace."
Survivor David Ridsdale said victims were overwhelmed with emotion following the meeting with the Cardinal.
"We've just had an extremely emotional meeting with Cardinal Pell," Mr Risdale said.
"We met on a level playing field, we met as people of Ballarat."
Cardinal Pell has now finished giving evidence at the royal commission.
2. Father of Chloe Murphy asks Coroner why babysitter is allowed to go on with her normal life.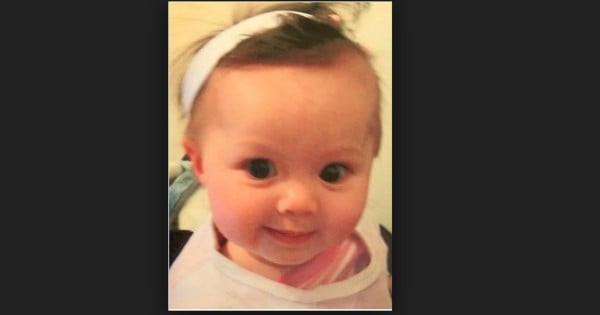 The father of a 10-month-old baby who died while in the care of her babysitter has told the coroner the fact the babysitter, Ketapat Jenkins is allowed to go on with her ordinary life leaves him dumfounded.