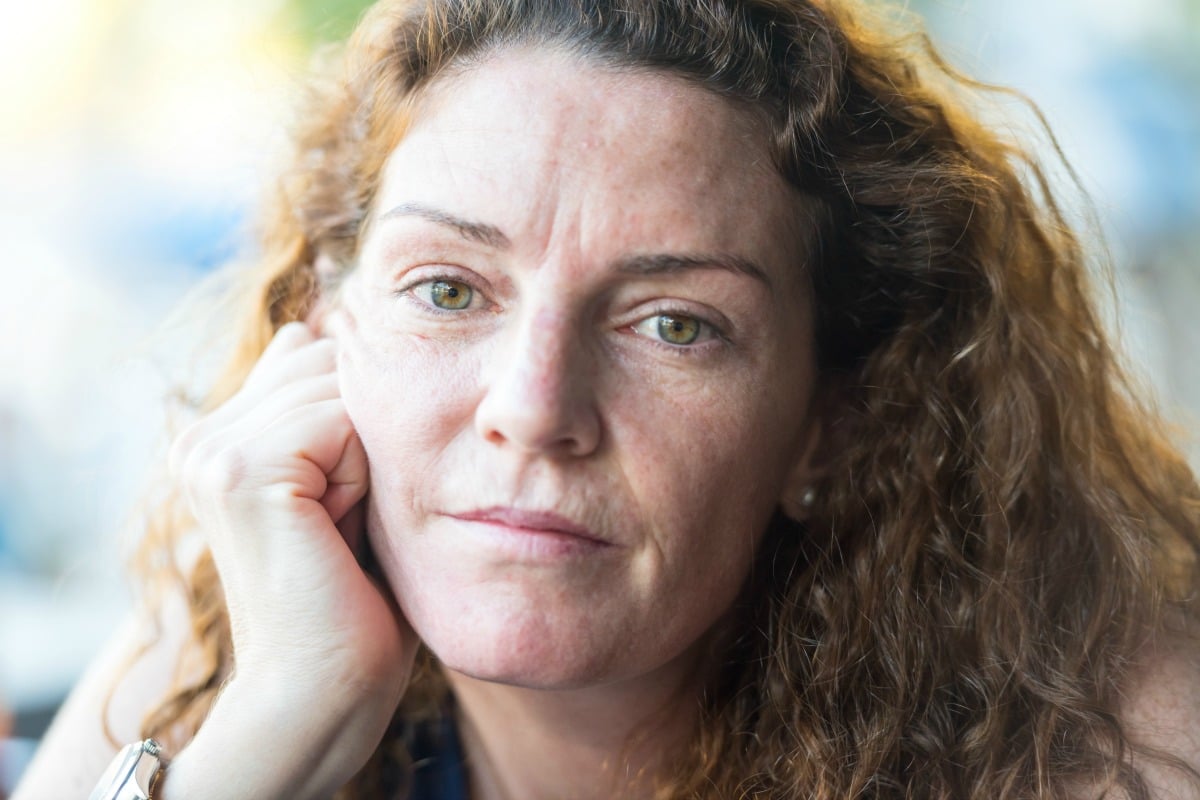 Warning: This post contains details of child sexual abuse that could be triggering for some readers.
As told to Phil Brandel.
Uncle Dinny had always been around, he was part of the fabric of my family. He was the local parish priest where my mum grew up on the NSW Mid North Coast. I don't remember life without him. According to an urban myth within my family, Uncle Dinny had even taught me to crawl as a toddler.
Once I had started school, Uncle Dinny would drop around and stay at our house.
Mostly unannounced he would pop in 3-4 times a year and stay a few days before he moved on to his next parish. At this stage, he was a supplementary priest. When another priest was moving or went on holidays Uncle Dinny would fill in, so he was always on the road and travelling.
He also did stints of mission work overseas. He would share with us around the dinner table, his stories of helping in PNG, The Philippines, New Zealand and his Aboriginal mission work within remote communities in Western Australia.
Whenever he came to stay we would find lollies suddenly popping up everywhere in our house. We all loved it when he came to stay. He was like a kind and wise old grandfather. He was always asking about our welfare and he was always raising money or working on programs for disadvantaged youth.
Out of all of my siblings, I was the closest to him. While I was at school and he was travelling we would write to each other. I would tell him about school and boys and what was happening day to day in my family.
He would tell me about his mission work here or overseas or just where ever he was going to be posted next. It was a tradition that we started when I was 10 years old and we kept writing to each other after I got married and had children of my own.
When I would visit my grandparents up on the Mid North Coast, and Uncle Dinny was around we would spend time together going for walks or just chatting. I remember when I was about eight or nine, he picked me up from my grandparents' house and I spent the whole day with him at the local church, while he worked on church admin, I was free to muck around exploring the church and playing on the organ.
I remember being in his room and sitting on his bed, I felt a bit sad for him as all he had was a single bed, one chair, a small table and some cutlery. It was a very sparse and lonely existence for a child to try to comprehend.
One day around 2003 he surprised me at my home, I had just given birth to my first child and he popped around to see how life was going for me. I was so proud to show him my beautiful baby, the house that I just bought and my husband. He stayed the night and said he had to be gone the next morning. One of the last things he said to me when he was getting in his car was "if you speak to anyone in the local parish, please don't tell them I was here, they may get upset that I didn't pop in and say hello."