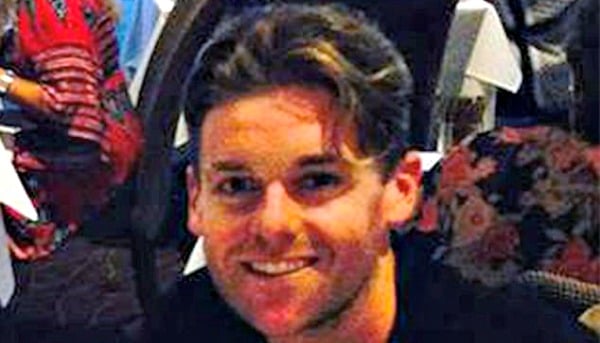 A male PE teacher is behind bars after admitting to having sex with two of his female students – one whom he told her was "the prettiest girl in the school".
Corrimal High School teacher Kurt Majoor, 25, pleaded guilty to having sex with two 17-year-old girls in his care in Wollongong court on Wednesday.
In both cases Majoor befriended the girls via social media and met with them outside of school, the Illawarra Mercury reports.
Listen: This Girls episode is about powerful men, and the women they lure.


Majoor drove a student to Corrimal Beach one evening in November 2016, the court heard. The pair were playing "truth or dare" in his car and had sex, before he drove her home.
Months later Majoor contacted another girl through Facebook and Snapchat. The court heard he sent her sexually explicit messages and photos of his penis, also telling her she had a "good bum" and was "the prettiest girl in the school".
The teenager agreed to meet him at the same beach before school one morning in February 2017, where they had sex before he dropped her off a few blocks from school, the Illawarra Mercury reports.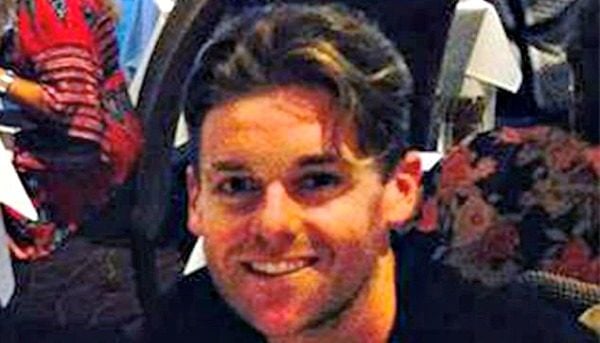 Soon teaching staff at the school heard rumours of the encounter, but Majoor and the girl denied them.
However, the girl later told her mother and the police, leading to the 25-year-old's arrest.
The teacher was remanded in custody and sacked from his job.
Appearing via videolink from Silverwater jail in western Sydney, Majoor pleaded guilty to the charges on Wednesday and will return to court Friday, 16 June to hear a sentencing date set.