There's nothing worse than feeling undervalued in any aspect of life, including at work. Are you feeling ripped off or overlooked by the pay your employer is giving you? Don't sit back and allow anyone to treat you unfairly, when it comes to work there's something you can do about it.
If you don't believe you are being paid what you deserve, here are five easy steps you can take:
1. Put your hand up.
A common reason people don't get pay increases when they deserve to, is they hesitate to ask for one. If a pay rise is what you want speak up and let your manager know. While of course its ideal that your employer drive the process of ensuring you receive fair compensation, when they fail to, for whatever reason, don't be backward in coming forward. Do something before you feel totally undervalued and aggrieved. Talk to your manager about how you feel and what you would like to see happen.
Action: Talk to your manager about your desire for a pay review.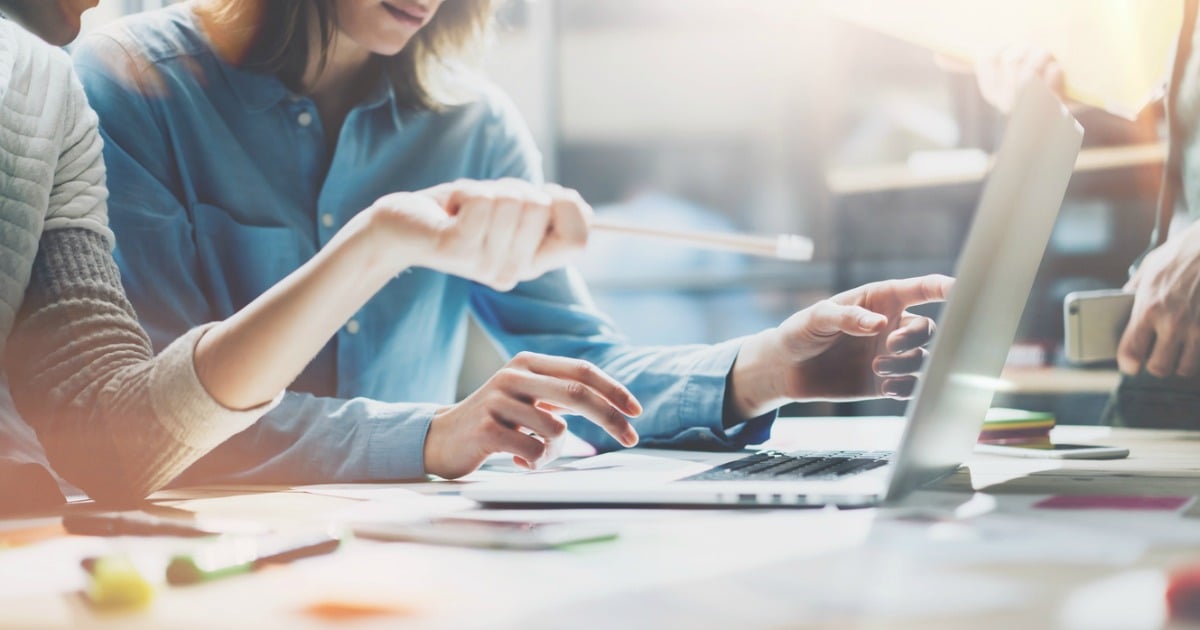 2. Have clear expectations.
Know what you want. Have a clear view of not only what you believe you should be paid but also why. Form realistic expectations of your earning potential by doing your research. Make reasonable requests by understanding how your role, experience or contribution justifies the need for you to earn more than you already do. Simply saying your want or need more money to live, isn't enough to convince most employers of the need to give you a raise.