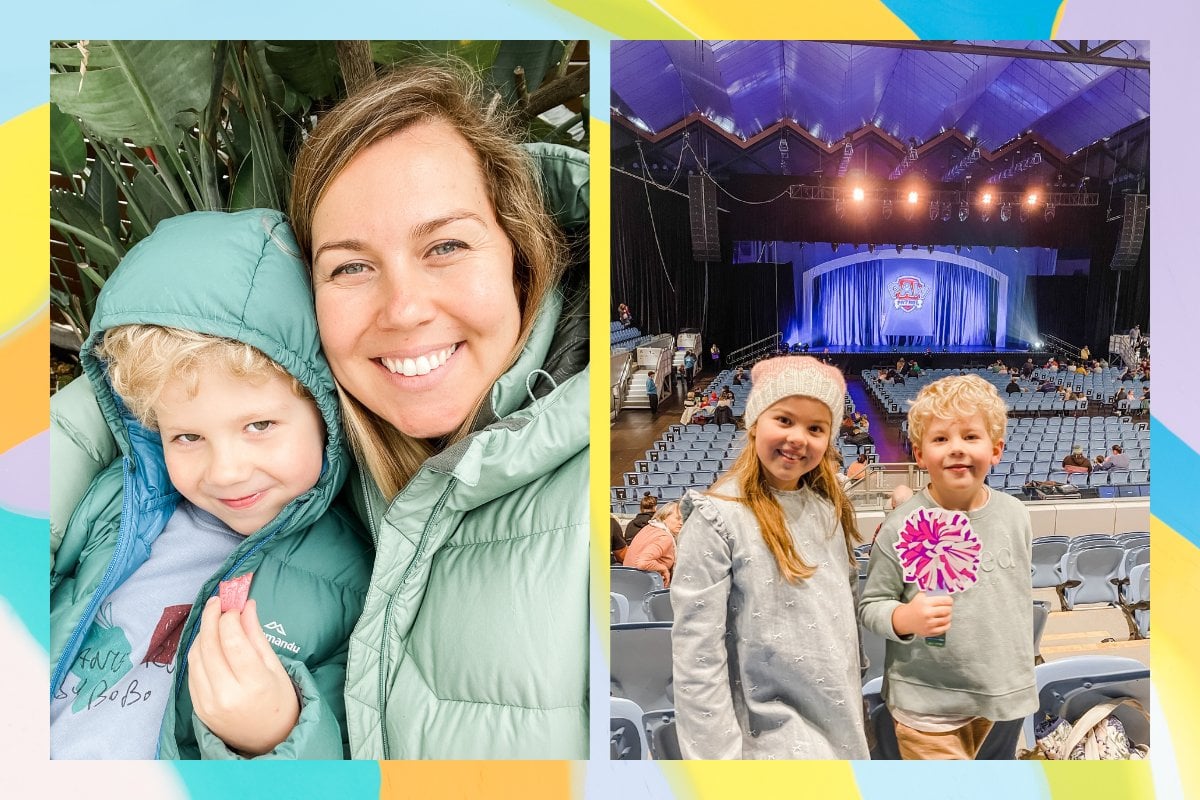 Okay, I'm going to add to the chorus of people who will tell you your little one grows up SO FAST. So fast in fact, you'll be spinning. 
For tiny tots, their parents are their world. Then there's a dramatic shift. That loving gaze that was previously reserved for your direction turns to idolisation for the colourful characters they've seen on the telly.
Take my son and PAW Patrol. Problem-solving pups that have an eagerness for adventure is just the lure for a preschooler who also dreams of saving the day alongside his besties. 
Once he saw an episode, it was heart eyes forevermore. Then, just when we thought his love couldn't grow any bigger, he saw PAW Patrol Live "Race to the Rescue" on stage earlier this year, and his obsession with pups increased tenfold.
If you're nodding in agreement right about now, let's see how many of these scenarios you recognise.
1. The anticipation for the new live show is like the countdown to Christmas.
Yes. THAT excited. Giddy, really. 
We have a calendar to cross off the days before the six pups seemingly leap from the screen and onto the stage. The anticipation is real. 
The dress-ups are planned as is the route we'll take to get there. We've looked up the seat map, so we know exactly where we'll be sitting.
PAW Patrol Live! "The Great Pirate Adventure" Presented by Paramount+ is touring Australia in 2022 and littlies all over the country are waiting patiently (or impatiently) for the day to come.
My two children certainly are, and it's no wonder. The action-packed, high-energy, musical adventure features the beloved characters from the animated series sailing in for Pirate Day in Adventure Bay.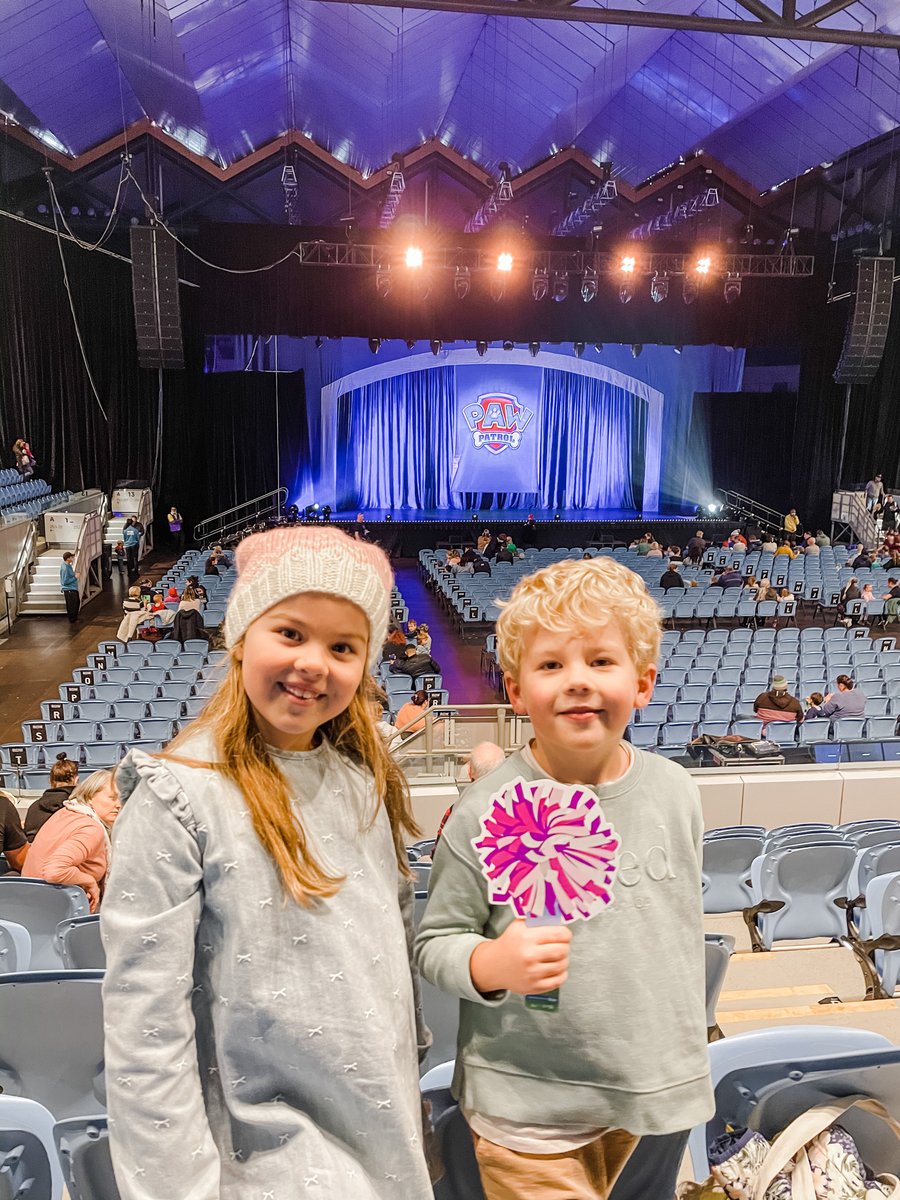 Image: Supplied
Ryder and his team of pirate pups must rescue Cap'n Turbot from a mysterious cavern, leading them to a secret pirate treasure map. The PAW Patrol must set out over land and sea to find the treasure for Mayor Goodway's celebration before that pesky Mayor Humdinger finds it first.