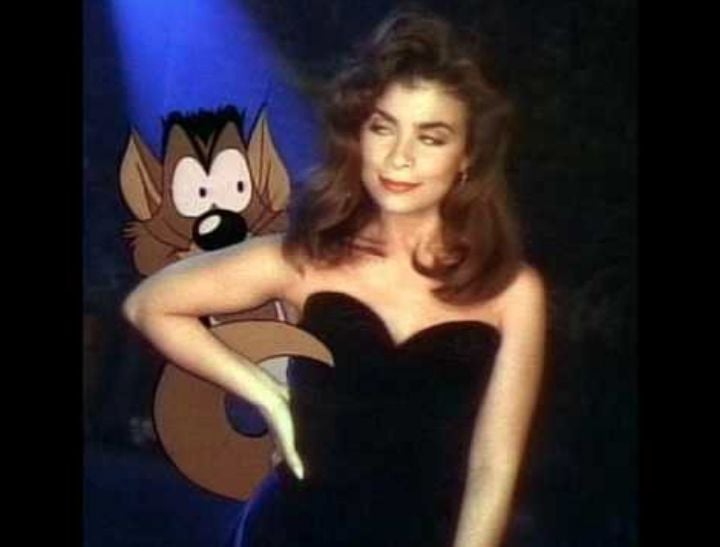 There is nothing wrong with the love between cat and woman.
Paula Abdul's Opposites Attract was one of the very first singles I had on tape.
I loved everything about it, including the video, which featured some kind of courtship between Abdul and an animated cat called MC Skat Kat.
I had no idea what the lyrics were or what they meant. I thought the chorus went, "We go together because I persist a track."
It was many years before my reading and listening skills caught me up. Hint: it's all in the title.
But it didn't matter, because Paula Abdul and MC Skat Kat were everything, and Abdul herself seems to have realised that her career pinnacle happened in that one, glorious 1988 music video.