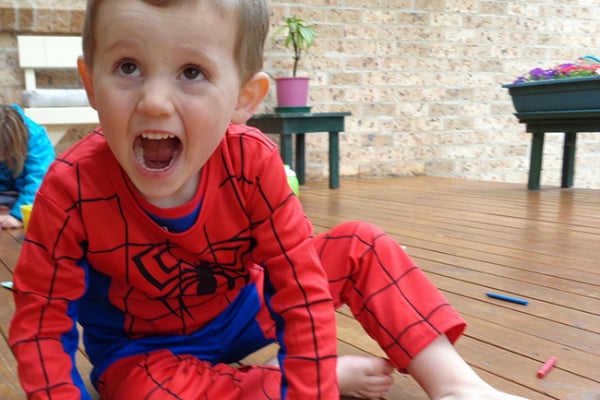 – With AAP.
1. NSW homicide detective once suggested William Tyrrell was killed in an accident.
NSW homicide detective Gary Jubelin suggested a retiree may have killed toddler William Tyrrell in an accident and used two unaccounted for hours to "get rid of the body", a court has heard.
During a conversation allegedly illegally recorded, Jubelin put it to Paul Savage, 75, that he could have accidentally run over the little boy.
Jubelin, 57, has pleaded not guilty to illegally recording four conversations with Mr Savage years into the investigation of the three-year-old's disappearance from a home in Kendall in September 2014.
Today the criminal hearing for former lead detective Gary Jubelin heard of the strange behaviour William Tyrrell's neighbor displayed before and after the crime. But Paul Savage says he's adamant he had nothing to do with it. | @LiaJHarris pic.twitter.com/mx3qAWgmKO

— 10 News First Sydney (@10NewsFirstSyd) February 5, 2020
Mr Savage lived across the street from William and was among hundreds of persons of interest.
One recording, in which Jubelin discusses the possibility William died in an accident, was played in Sydney's Downing Centre Local Court on Wednesday.
Jubelin made the tape when he visited Mr Savage and his daughter at Kendall in May 2018.
After explaining that Mr Savage's version of events "didn't add up", Jubelin said he had "concerns that you've lost touch with reality".
"You're twisting things," Mr Savage said in the recording.
Jubelin replied: "I'm not twisting things. I'm trying to resolve it and find out what happened to William."
Dismissing Mr Savage's account that he'd gone looking for William and then had a cup of tea, Jubelin said the widower was the "one person" whose movements couldn't be accounted for in the two hours after William disappeared.
"Your behaviour at the time is really, really concerning," Jubelin said.