"What's it like the second time?"
It's a loaded question for media personality and Sky News host, Paul Murray, whose wife recently gave birth to their second child, a daughter called Asher.
Paul's first child Leo tragically passed away after a premature birth in August 2012.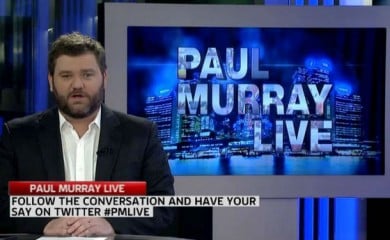 He sat down with Mia Freedman to talk about his new baby girl, and how he remembers his late son Leo.
"I'm glad she's a little girl because we only had Leo for a day and half and that was my boy's experience so my little girl's experience could be different."
Mia asks Paul if he feels like the ghost of his son was with him as they left the hospital with Asher.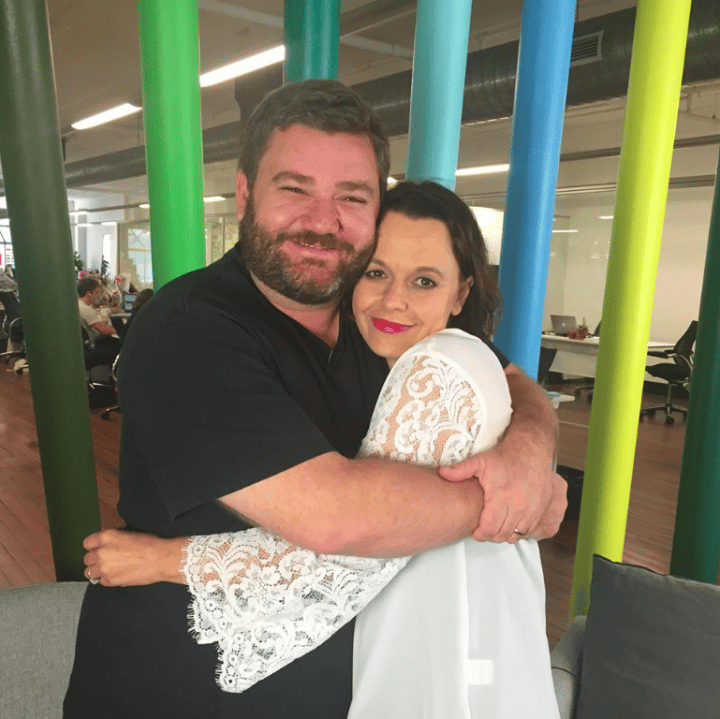 "Absolutely. We obviously had a nursery set up for Leo. So the fact that he never made it to that nursery… it's Asher's now. But Leo is still there."
"Asher is protected by her mummy, her daddy and her brother."