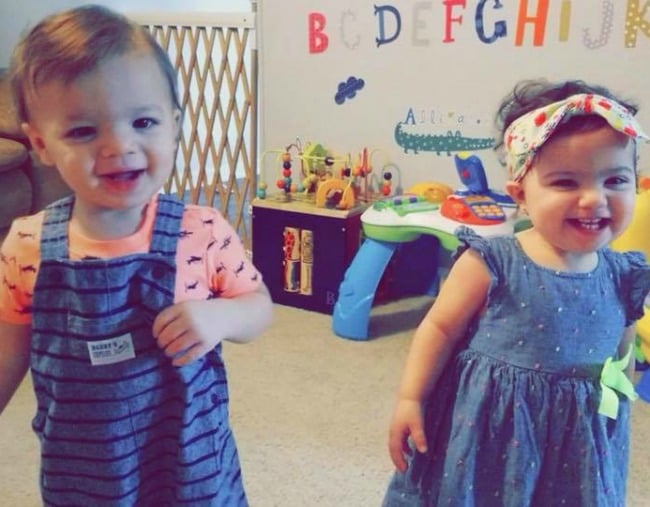 With AAP.
1. Tennessee mum speaks of losing her twins to a backyard drowning at their babysitter's home.
A Tennessee mother is grieving the loss of her twin children after they were found unresponsive in their babysitter's swimming pool last Friday.
It's understood that 23-month old Elijah and Elyssa Orejuela were found in the deep end of the pool last week. They were rushed to the East Tennessee Children's Hospital where Elyssa was pronounced dead. Elijah was left in a critical condition and put on life support, before passing on Sunday.
Speaking to the Knoxvill News Sentinel, Amelia Wieand said Elijah's organs would be harvested for donation.
"After much heartbreak, Elijah has gone to be with his sister Elyssa," she said.
"I'll never understand this, and I'm not sure how to live with this pain. But to prevent another family from suffering this immeasurable pain, today Elijah became a superhero."
Wieand also thanked the public for their support.
Since her twins' death, two friends of the family started a GoFundMe account to help pay for funeral expenses and medical bills. As of today, the fundraiser has reached $37,600 ($51,000 AUD) of it's $50,000 ($68,000 AUD) goal.
"I can't thank you enough for the support we have been given knowing that our babies were loved by so many and touched others' lives," she told the publication.
2. Former prime minister Paul Keating labels Fairfax-Nine merger "exceptionally bad" news.