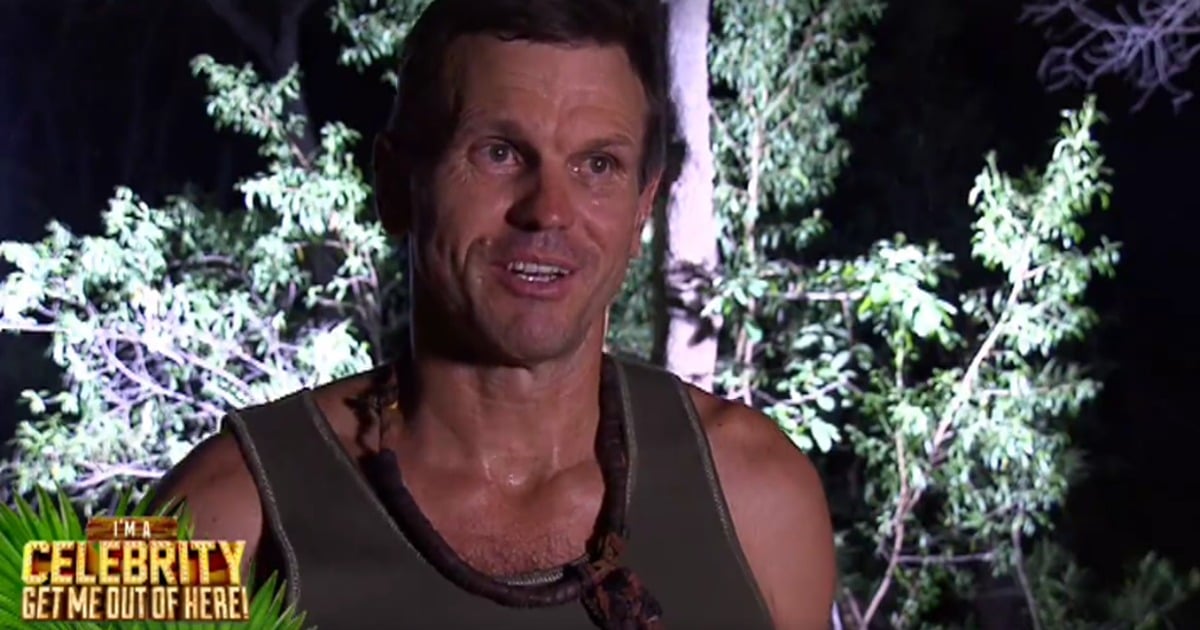 Did you hear it last night? The sound of nearly a million women sighing at their TVs around 8.30pm.
Paul Harragon aka "The Chief" a 1.93 metre, 110 kilo (less the weight he's lost in the jungle) former rugby league legend fussing and helping 73-year-old Val Lehman on I'm a Celebrity Get Me Out of Here! when she becomes distressed and falls suddenly sick after a challenge.
"You did it!" Harragon congratulates Lehman who is tied up in a harness and protective gear after she wins the vertiginous tug-o-war. "You did it!"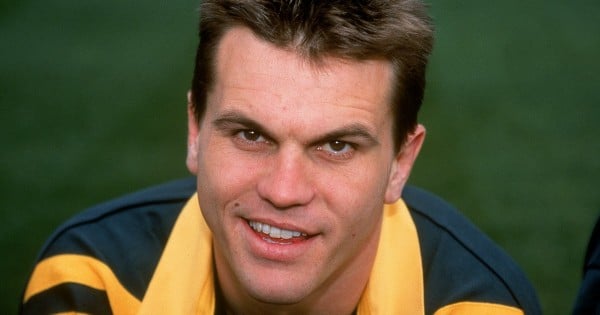 "I'm going to be sick," Lehman responds.
"Get her off," he says pulling at the ropes around her. "She's going to be sick."
Then he holds her head and rubs her back as Lehman retches.
"Get her some water," Harragon says to the people off camera. "She's not good. Can we get medical?" Harragon raises his voice. "Please."