It took filming an episode of SBS' Who Do You Think You Are? for one of Australia's most-loved media personalities to uncover a buried family secret.
At 73 years old, Patti Newton had no idea that her great-grandmother, Thirza Cripps, had been charged with the manslaughter of her illegitimate, one-month-old granddaughter in 1902.
The baby's name was Winifred.
Winifred was the child of Patti's paternal grandmother Eva Cripps, who was the youngest of nine children.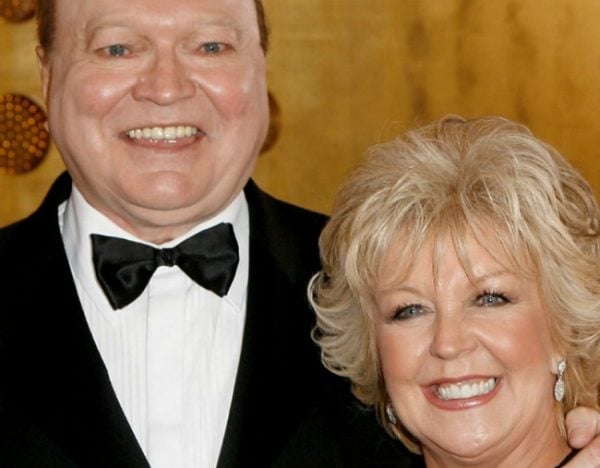 Eva was 20 when she gave birth to the baby out of wedlock on the 9th of June 1902, but little Winifred died four weeks later on the 5th of August. According to official reports, her body was found in a very neglected condition.