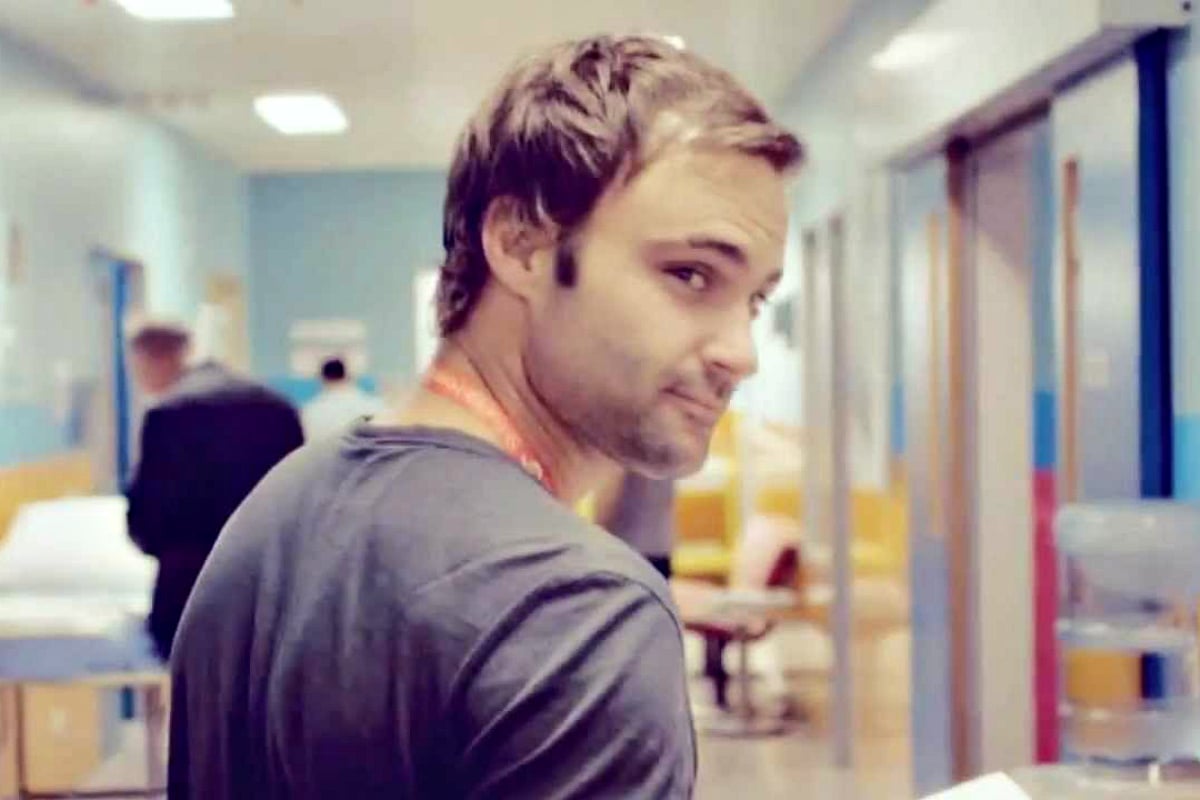 WARNING: SPOILERS. SPOILERS. MANY, MANY SPOILERS.
We may not know them. They may not even… well, exist. But when you're blubbering in the darkness of your loungeroom because your favourite TV character has died, the fact that he/she is fictional seems entirely irrelevant.
The hurt is real, people. The hurt is real. And that's all that counts.
Brace yourself for the feels, as we relive (for some twisted reason) the most devastating TV character deaths in recent memory.
Claire McLeod – McLeod's Daughters.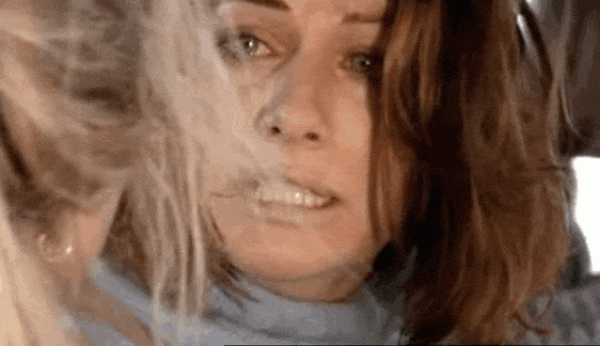 The show: After the death of their father, estranged sisters, Claire (Lisa Chappell) and Tess McLeod (Bridie Carter), have to put aside their differences and come together to run rural family property, Drover's Run.
The death: Season 3. Claire is driving her baby, Charlotte, and Tess back from a trip into town when her ute strikes a pothole. It veers off the road and ends up dangling, bonnet first, off the side of a cliff. With some careful maneuvering, Tess manages to get herself and her baby niece out safely, but Claire... well, her leg was stuck and then the rope in the boot wasn't long enough to reach and tree and... and... *Shudder*.
Her final words were, "Look after Charlotte. I love you."
Jesus.
Logan Echolls - Veronica Mars.