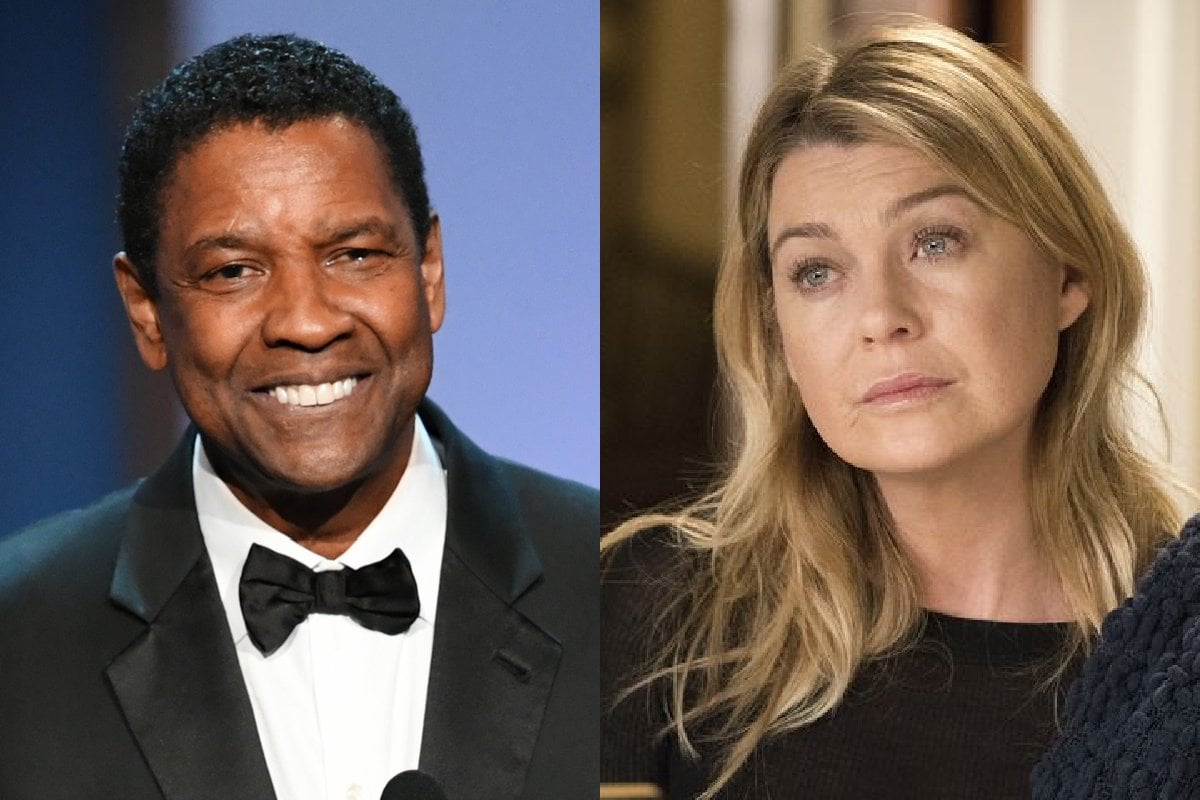 The doctors at Grey Sloan Memorial Hospital have been through a lot over the years.
In fact, surely it's the most dramatic hospital in the world? Thankfully, all the freak accidents, dating controversies and questionable medical practices are fictional - but behind-the-scenes, the set of Grey's Anatomy is just as full of drama.
Seriously - Shonda Rhimes should create a really meta drama series about making a drama series. I'd watch the heck out of that.
The dramatic working environment on the Grey's Anatomy set has been no secret: from physical fights, to subtle shade to the very public axing of the show's main character, it's been a lot, and it's been almost constant.
Watch: Meredith and Derek reuinted in Grey's Anatomy season 17. Post continues below video.
For the first 10 year, its cast had been turning up to work in a "toxic" environment, according to Ellen Pompeo.
In a 2019 interview with Empire's Taraji P. Henson for Variety, Pompeo – a.k.a Dr Meredith Grey – said there were times when she considered leaving the series.
"The first 10 years we had serious culture issues, very bad behaviour, really toxic work environment," she explained.
But the 49-year-old mother-of-three said that she stuck around in order to provide for her family.
After season 10 there were major changes behind and in front of the camera (we miss you, Sandra Oh) which she said helped lead to a change.
"After season 10, we had some big shifts in front of the camera, behind the camera. It became my goal to have an experience there that I could be happy and proud about, because we had so much turmoil for 10 years. My mission became, this can't be fantastic to the public and a disaster behind the scenes.