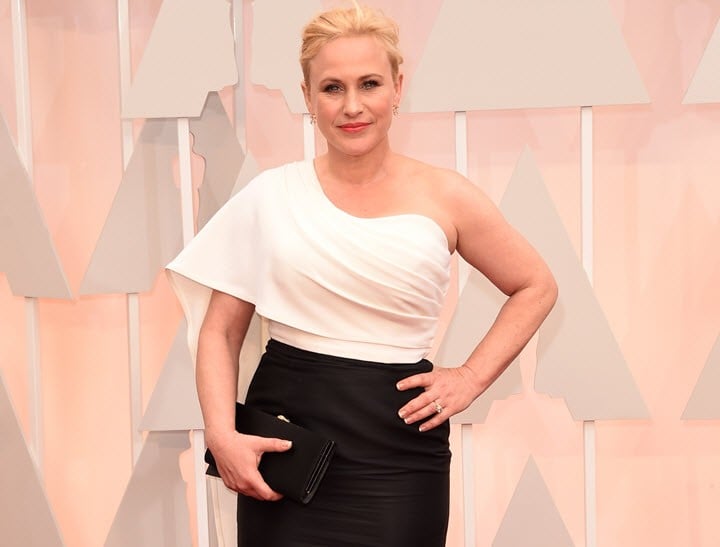 Bravo, Patricia Arquette.
The Oscars are watched by millions of people around the world every year. From the dresses to the monologue, the memorials and the winners, it's easily the biggest event in Hollywood.
Which makes it the perfect setting to make an important political statement.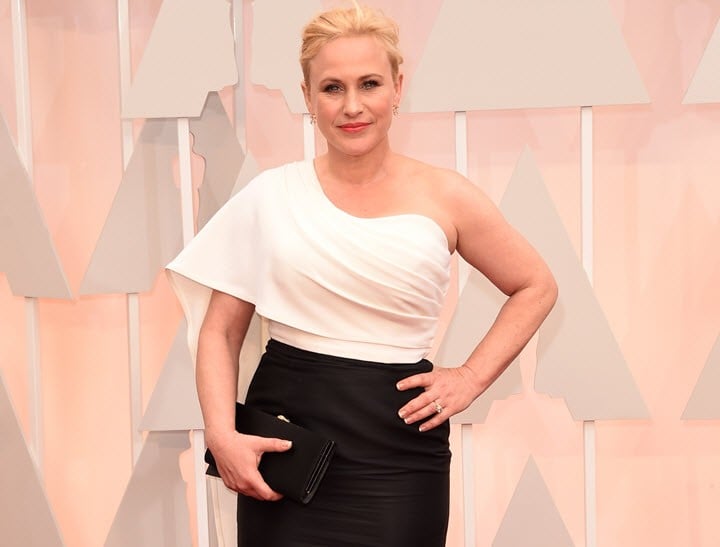 So when a talented, incredible actress addresses the gender pay gap in her acceptance speech, people take notice.
That's exactly what Best Supporting Actress winner and total legend Patricia Arquette just did.
Watch it here (post continues after video):
46-year-old Boyhood actress Patricia Arquette won the Oscar for Best Supporting Actress at this year's Academy Awards, and she used her precious speech time to make a powerful statement about gender inequality.